Introduction:
Hello, to our readers. I, Akhilesh Shetty from Regrob team welcome you to another blog. Today we will talking about 1 BHK flats in Dombivli.
When we search for a property, we have a certain requirement, a budget, list of some essential amenities and an expectation of our dream house. Customer who are planning to buy a house in Dombivli are fortunate enough to have list of reputed builder around. This opens many options to the customers and get help them in getting the best house of their choice. Builders such as Lodha, Runwal, Marathon, Regency etc have their property in Dombivli.
1 BHK is suitable for individuals who often jump between jobs and transfer from city to city. Additionally, for bachelors, it is the apt choice one could have. Because living alone in a big house is frightening and feels really isolated. But living in 1 BHK or individual house close to your neighbours around you are welcome. In other words, 1 BHK comes with a low cost which is affordable. Due to less space it is also easy to maintain if you do not have maids to help you.
These days, young couples prefer 1 BHK due to the reasonable cost. This helps them to maintain their budgets and pocket-friendly living to plan their blissful future ahead.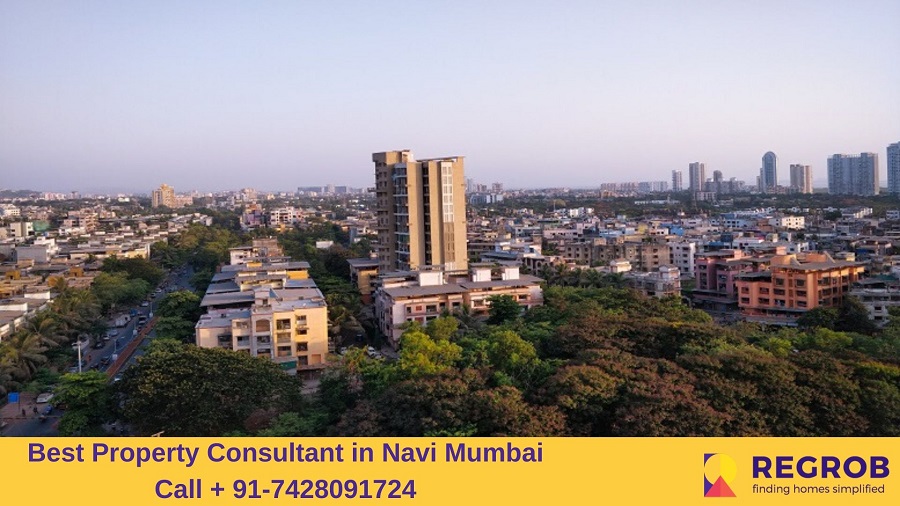 List of Properties having 1 BHK Options:
1. Lodha Lakeshore Greens: 
Designed for you to 'walk-to-everything', Lakeshore Greens offers an array of world-class amenities, including the Lakeside Park, an Olympic Sports Complex, a business district, a grand clubhouse and a Retail high-street. Here, you will always have the best of life – every day. All at a 5-minute drive from Kalyan-Shil Road. 1,2 and 3 BHK options are available in Lakeshore Greens where the cost of the property starts from 43.96 lakhs.
2. Lodha Palava City (Smart Buy):
This project has various features such as affordability, connectivity, livability and accessibility. As the project is recently launched it is expected to be completed by 2022. The prices start from 37 lakhs with various options of 1, 2, 3 BHK's. This is a once in a decade opportunity for buying this property at this rate along with various features.
3. Runwal Gardens:
The project is developed on 115 acres of land. It is a subsidiary of the Runwal group. 1, 2 and 3 BHK flats are available. The project is on the Manpada road and the property starts from 32.20 lakhs.
4. Runwal My City (Blossom City):
Runwal Developers presents the biggest opportunity of Dombivali. 40% of open spaces for beautiful and fresh air. In close proximity to the Central Greens. Largest Podium of Dombivli located in the Heart of City. With 1, 2, and 3 BHK Homes, this towering city offers you a fitness centre, a multi-purpose court, a reading corner and much more. Upcoming Educational Institute in close vicinity.
5. Regency Anantam:
The project is located in Vicco Naka, Dombivli east. The builder provides a lot of amenities along with a proper utilization of the space. 1 and 2 BHK flats are available for sale. And cost of the flat starts from 42 lakhs.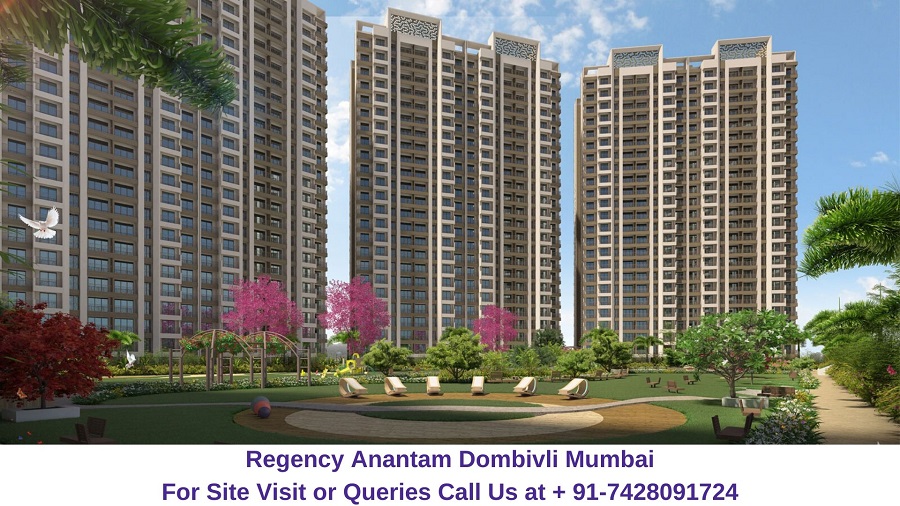 6. Lodha Palava Prime Square:
In Prime square 1, 2 and 3 BHK's are available starting from 41.94 lakhs. There is a 5-acre lakeside park with natural lake on one side and a prominent mall on the other side. As it situated right across a mall it will definitely attract lot of families. All flats will have garden or tree lined view of the street.
7. Lodha Aquaville Series:
Lodha Aquaville offers 1, 2 and 3 BHK's starting from 39.96 lakhs. There is 1.3 kms riverside promenade with an amphitheater for cultural performances. 
8. Codename Riverside:
Riverside welcomes you with the quiet rustle of trees, and greens as far as the eye can see. Crisp, clean air, the sun rising from the depths of a forest and the soothing chirping of birds. That's life here at Riverside. It's fresh living where pure oxygen will never go out of style. A neighbourhood adjacent to landscape parks, make 100 Acre Forest Greens & a Nature Interpretation Centre.
9. Centre Park:
To complement the greens outside we offer you the finest luxury a home can bring. From the simplest refinements to intelligent design, you have an exceptional choice of 1 & 2 bed apartments.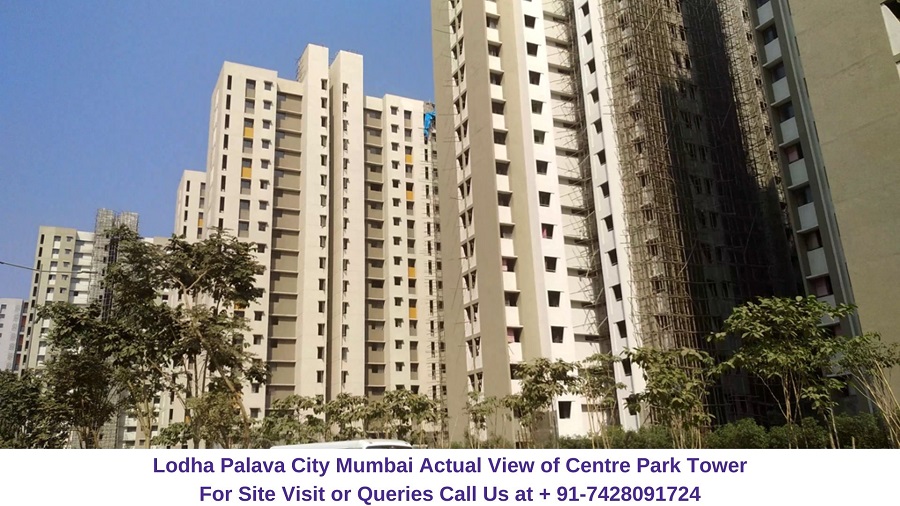 For Site Visit & Queries Call- +91-7428091724
You can watch the actual videos of other residential projects of Navi Mumbai Click here
You can also check some other residential properties in Navi Mumbai Click here