If you are thinking about buying your home in delhi ncr and that too now or in near future, noida extension as an area must have attracted you. Noida extension is also known as greater noida west and technically part of greater noida.
Noida extension as a major residential started it's innings in around 2008 when the bridge to noida extension from sector 71 noida was stared. Since 2008 noida extension hasn't looked back and despite lots of legal issues, delays by builders and many processions by villagers, it is now home to around 5000 families. By 2017 around 25000 apartments will give possession and buyers here are mostly end users who will move in asap.
When it started as a budget homes area the rates for apartments were around inr 1800 to 2000 per sq ft. In 2017 now the rates are averaging around 3300 to 3500 par for projects where possessions are coming within 6 months.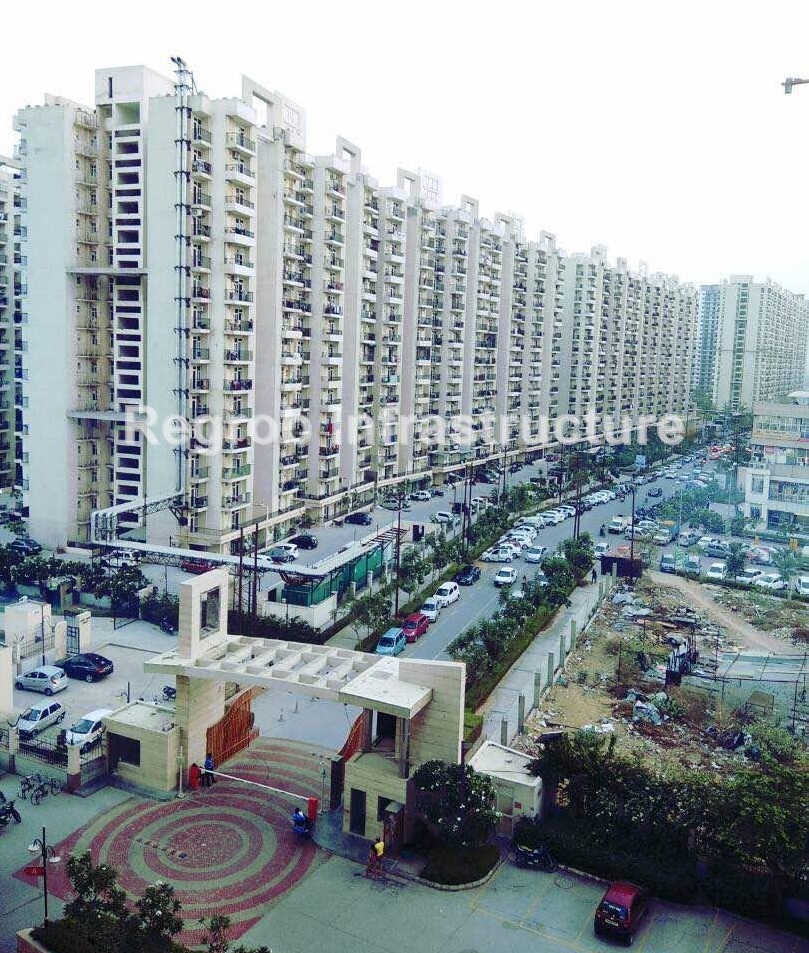 Noida extension started as a favorite of buyers due to 5 major reasons –
1- world class planning and infrastructure
2- affordable prices
3 – very accessible location
4 – big branded builders
5 – potential for appreciation
To begin with the story of noida extension we will look at the current status of this micro city, the problems it faced and then we will look at the 5 major reasons to buy your dream home in noida extension.
Current status of noida extension – more than 10 thousand families are currently living in this residential area. Many builders have given possession and a lot of are in process of handing over possessions. The process of possession is also hastened by RERA implementation by UP government.
People have started living in gaur city (around 5 thousand families are living), super tech eco village 1 & 2 ( around 1500 families are living), stellar jeevan ( around 800 families), exotica dream ville ( 500 families), arihant Arden (1000 families), cherry county (1000 families), panchshil enclave 1& 2 ( 2000 families), Eros sampoornam (600 families), amrapali la residentia (300 families) etc. It shows that around 12000 families have started living here.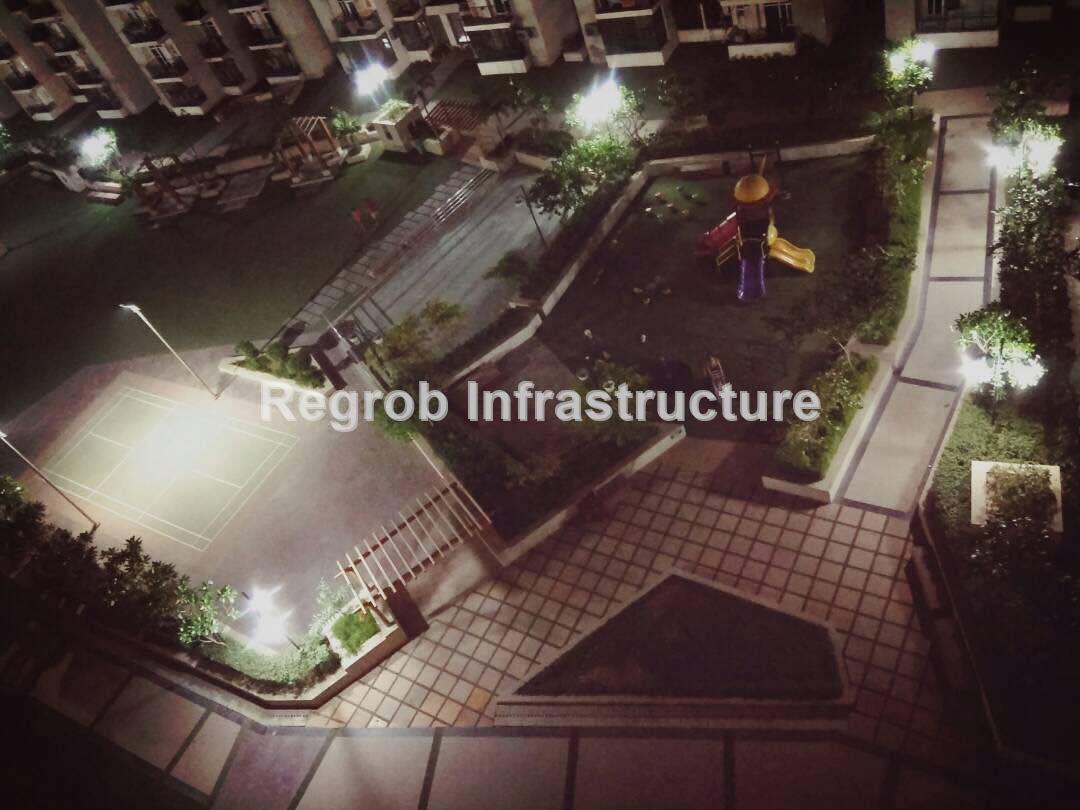 We have also covered all living conditions in noida extension area. To see this report. Kindly click here.
Schools in noida extension – Many schools in noida extension are operational and provide good amenities to students. Senior secondary schools like DPS ( 400 students), Sarvottam public school ( 1200 students), aster public school (600 students), gaur international school ( 700 students), khaitan public school (250 students) etc. Lot many other schools are being built and very soon We'll have many schools like millennium and amity here.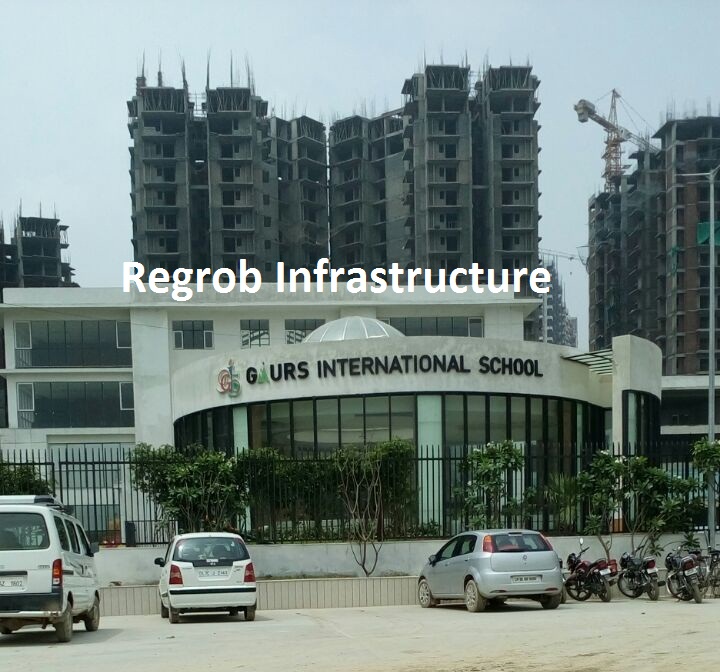 Almost all schools of noida, indirapuram and vasundhara are sending buses to noida extension for students.
To see all info on schools operational here in noida extension. You may see our report on schools in noida extension. Click here
Commercial areas & shops for daily needs – In almost all projects there are provisions for 20 to 50 shops for daily needs of residents there, so no worries for daily needs. Near to all projects there are weekly vegetable and fruit markets by local villagers. In these markets you get good fresh vegetables and fruits at good prices too. These markets are favorite of residents here.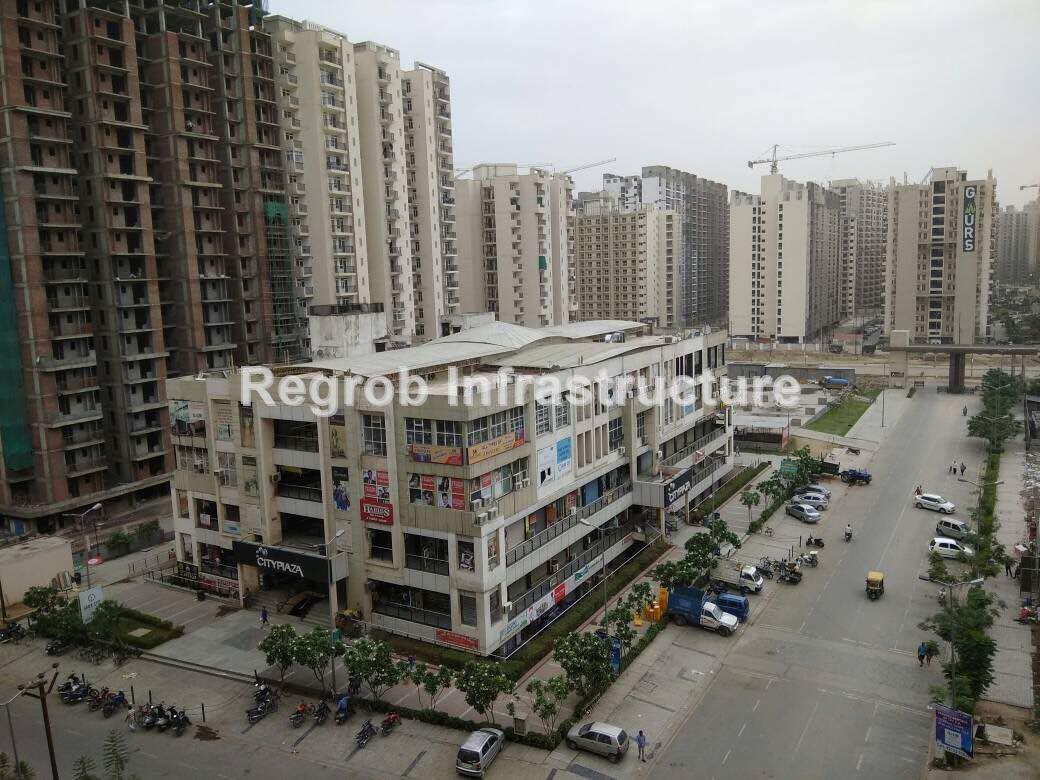 Current modes of transport in noida extension – currently metro comes till sec 34 city center metro station and from there shared and personal autos got till gaur chowk. From gaur chowk shared auto goes to all projects in noida extension. Shuttle bus service also works from all major projects to noida city center metro station. Other modes include ola and uber shared and personal taxi services to anywhere from here at all times. Very soon metro will start coming to sector 71 red light.
You may see the proposed metro map in noida extension and nearby residential projects here. Click here!
Current prices in noida extension – in residential apartments prices of ready to move in properties is around 4000 to 4200 psf.
In the projects that are giving possession in 6 months to 1 year, the prices are 3200 to 3600 psf.
In prelaunches the rates are hovering around 2600 to 2900 psf.
Problems faced by noida extension in past – there have been number of problems faced by noida extension area to reach it's present shape.
Legal problems – many villagers who were original residents of here contested government's move to claim their lands in the name of industrial development. They contested to get their lands back or increased compensation from noida authority. There were numerous processions by these against government. It got solved after high court gave the judgement to award some lands back to villagers and higher compensation to almost all villagers. The problem got solved but it took almost 3 years to commence the work in many projects. Now the legalities of noida extension is all sort out and buyers may buy homes here with full confidence.
Delays by builders – there are many instances where builders have prolonged their projects endlessly like cosmic, earth etc and many builders have completely defaulted. So the buyers should complete all legal checks before buying a home here, in it the role of a good property consultant is crucial.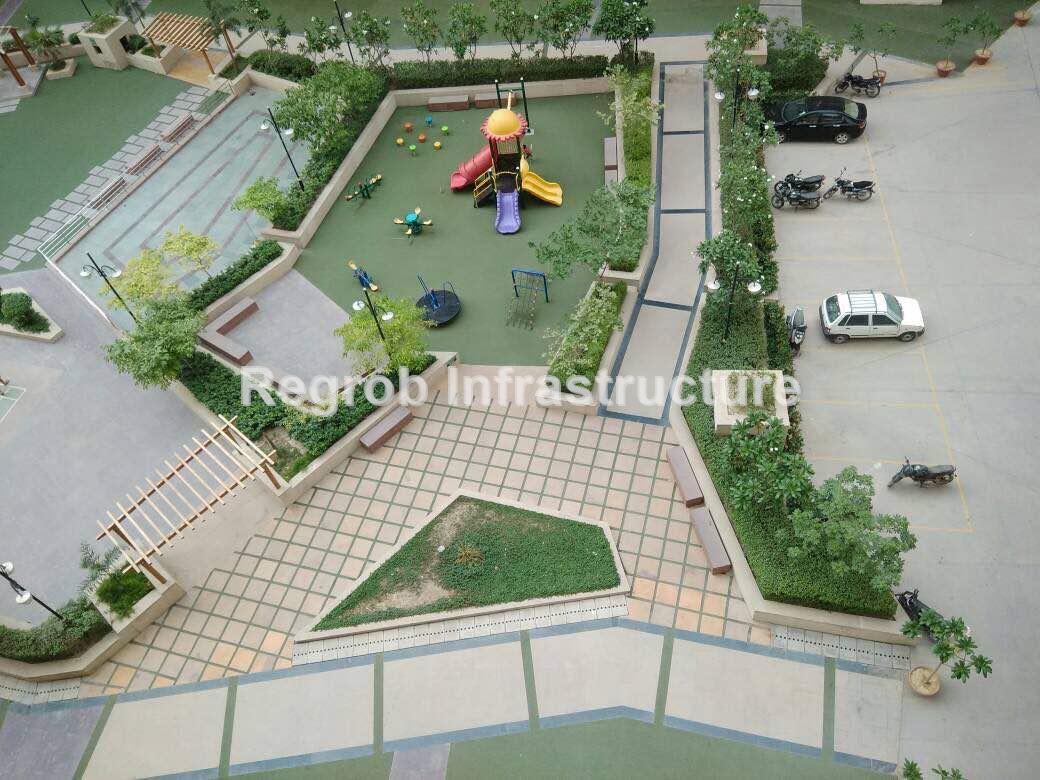 Now coming to the main part of our blog, top 5 reasons why you should buy your dream home in Noida Extension area.
Reason no. 1- world class planning and infrastructure –  many people who visit greater noida just marvel at the planning of this city. Zero red lights, wide smooth roads, big dedicated institutional areas where modern day u diversities and college are present, dedicated areas for industries and information technology special economic zones.
Few people know that greater noida and greater noida west (noida extension) is asia's first city where a planning of 30 years is done before starting the infrastructure here. So noida extension will have world class infrastructure. Some important points in infrastructure development are –
A) big wide roads with huge scope for expansion. ( There is 130 meter road and even no service road is less than 24 meters wide.)
B) KP 5 is the dedicated institutional area of noida extension with world class schools, engineering colleges and universities opening up.
C) big shopping malls and commercial spaces.
D) every project has 20 to 50 daily needs shop inside the campus.
E) IT and ITES office plots where big companies are opening up so lots of jobs nearby.
F) good brands of hospitals in noida extension.
Reason no. 2- affordable prices in noida extension – as discussed earlier too the prices in noida extension goes around 2600 to 3600 psf depending upon the construction status and other factors like location and amenities.
Here you may get a decent 2 bhk ( 2bedroom + hall + kitchen) apartment starting from 27 lacs onwards.
3 bhk apartments from 39 lacs onwards.
4 bhk apartments from 60 lacs onwards.
These prices are fairly reasonable and competitive to the best residential areas in delhi ncr. At this rate this kind of facilities are hard to get anywhere.
We have selected best 2 bhk in top 5 residential projects category. To see this report kindly click here.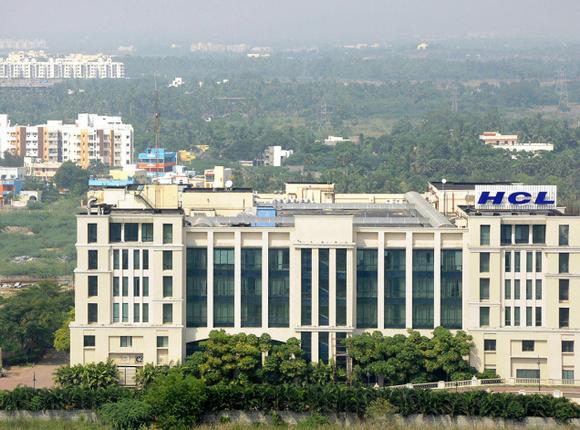 Reason no. 3- Very accessible location – noida extension really enjoys great location as it is nestled adjacent to ghaziabad and noida. Noida extension is government's ambitious planning of 13500 acres and till now only 1200 acres have been finalized, so we may just imagine when it will be fully built. Its accessibility from different key locations –
Noida – the most IT  and ITES jobs are present in sector 62, 63, 65 and nearby sectors. The best thing for noida extension is that these top job producing sectors are very accessible and  connected. Sector 34 metro station is also very accessible to noida extension. Know about upcoming metro station Click Here.
Delhi – NH 24, DND flyway all are accessible easily from noida extension. Metro to delhi is a available from this micro city too.
Ghaziabad – just adjacent to ghaziabad it is connected through sidarth vihar road and indirapuram road. A big 90 meter wide road joins gaur chowk to nh 24.
Reason no. 4- quality builders of noida extension – many big builders have made noida extension their mainstay to launch many projects here. Gaurs, super tech, amrapali, ajnara, mahagun and arihant are among the main builders of noida extension.
Gaurs have developed a township of around 250 acres here.
Super tech has launched 5 projects in noida extension.
Amrapali has launched around 9 projects here.
So many good builders have made and making good quality projects here. Kindly choose wisely to have a comfortable stay in your home.
Reason no. 5 – Investment Option- as said if you buy good property at fair price it will go up. This is true for noida extension. Already there is huge price gap between ready to move in properties ( around 4000 psf) and soon to be ready properties (3400 psf). Prelaunches are coming at 2800 psf.
Noida extension is a good place to book value. However keep in mind to go with CLP ( construction linked payment plan) to avoid overpaying to builders.
We have made this actual video to help prospective real estate customer gain insights about actual living situation in noida extension area.
It will help real estate buyer with – 1- see actual views of roads and amenities in noida extension. 2- see how many ready to move in real estate projects have come up in noida extension. 3- see schools, hospitals and commercial projects coming up in noida extension.
To sum up, buy your dream home with good amount of research and choose wisely.
Hope to have helped you in your home buying journey in noida extension a.k.a. greater noida west.
If you need any answers regarding this micro city, write to us at contact@regrob.com or ask in comments below, we'll be happy to help you.