Hi Medicos, We know how hard it is for you to treat us in our worst moments. Thanks for that!
Now we would like to show our gratitude and love for you by solving your real estate needs. We know it is again tough for you to find the best place for you to open your clinic.
You must have lot of requirement to open your clinic where you may treat your patients. We try to analyse your requirement for real estate –
a) Lots of Patients
b) Easy Accessibility
c) Ease of Parking and doing business
d) Clinic must be profession friendly
e) Other Complementary services should be easy for patients
To begin with our search for most ideal location of clinic in Delhi NCR. We examined lots of emerging options like – Crossings Republic, Rajnagar Extension, Dwarka Expressway, Greater Noida and Noida Extension etc.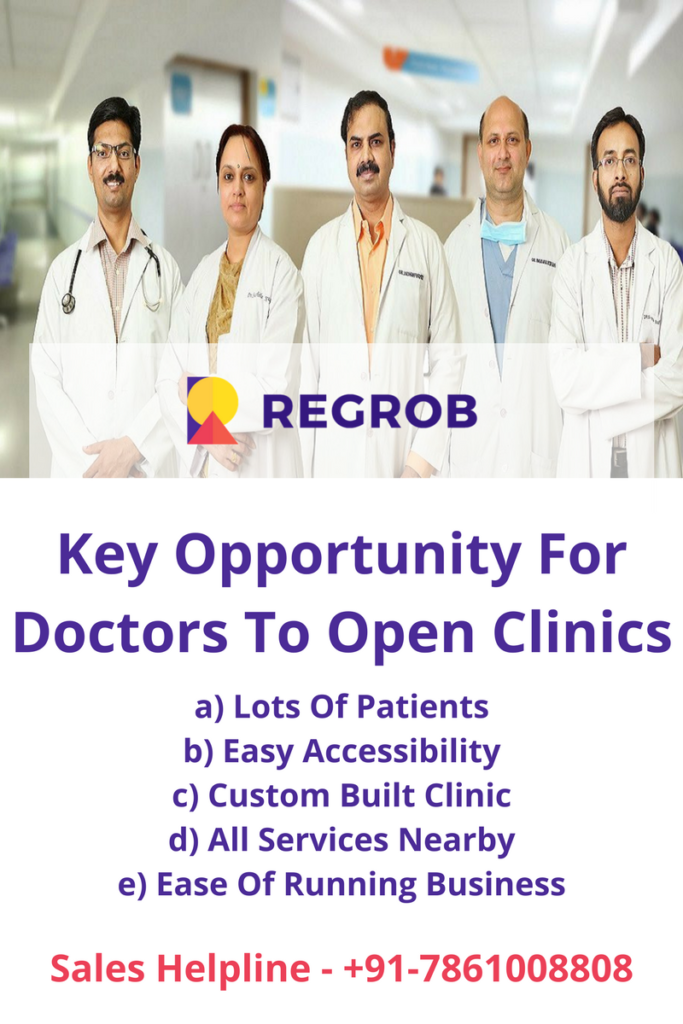 We came to the conclusion of voting Noida Extension as the best place for doctors to be present. Lots of factors in Noida extension has helped it to be the best.
1) High Density of People.
2) Very well planned
3) People have just started moving in.
4)Easy Accessibility from other places.
5) Very Well Organized Clinic Option
a) Lots of Patients – Noida extension is highly dense area with more and more people moving in every year.
b) Easy Accessibility – Noida Extension has huge roads which makes it very accessible from crossing republic, noida, ghaziabad and delhi also.
c) Ease of Parking – There are very organized real estate models for clinics where dedicated parking for doctors and patients.
d) Custom Clinics – Common Reception for all doctors and waiting area. Clinics will have water provision and washrooms. Waiting area inside clinic too.
e) Complementary Services – Complementary Services like pool of Doctors, Ambulance, Pathology Labs, Chemist shops are all part of Ecosystem.

A very nicely built real estate solution for doctors ease the business. This is our aim too.
Some of the very nice options for doctors to open clinic in Noida Extension are with us.
We have made this actual video to help prospective real estate customer gain insights about actual living situation in noida extension area. It will help real estate buyer with. 1- see actual views of roads and amenities in noida extension. 2- see how many ready to move in real estate projects have come up in noida extension. 3- see schools, hospitals and commercial projects coming up in noida extension.
Dedicated Helpline for Doctors – +91-7861008808.