Franchising is a new concept based on marketing that can be adopted by an organization as a strategy for business expansion. It is a concept in which the organization licenses, procedures, intellectual property, use of its business model, brand, and rights to sell its branded products and services to a franchisee. On the other hand, the franchisee invests certain amount and agrees to comply with certain obligations, typically set out in a Franchise Agreement. The franchising tradition is old for western countries like the USA, Australia, Canada, England, Spain, Germany, and so-on. The concept is new and emerging for Countries like India, China, Russia, and Brazil. All four countries have huge manpower resources and capital to flourish the franchisee business.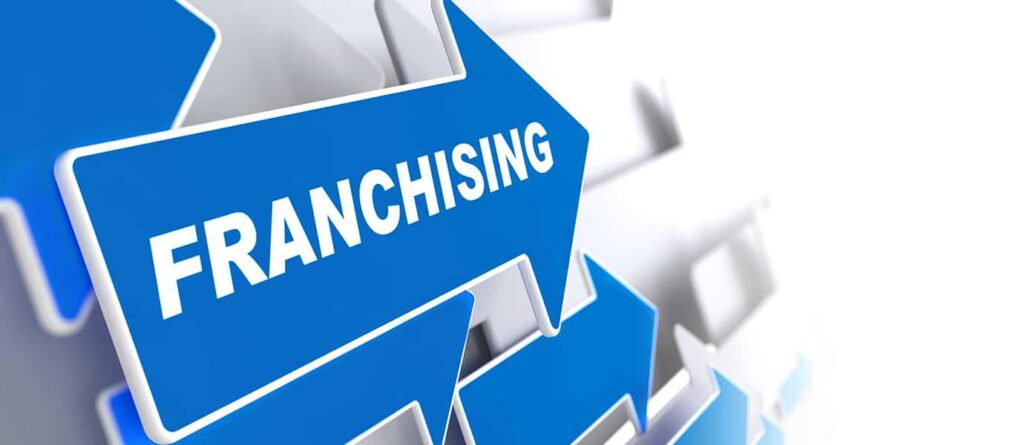 We think that India is progressing when franchise mechanics comes to our mind. But we ignore the fact that along with India we can progress as well as some low-investment franchise is available in the Indian market as well. Many eligible business persons did not have awareness about the low-investment franchise available and the huge profit interlinked with them.
When the developed countries completely saturate the opportunities available in the home market, they expand to the international market. It also provides trillions of opportunities for entrepreneurs in developing countries. From the basic health and insurance to the luxurious lifestyle (clothing, shoes, accessories) sectors and F & B (Food and Beverages), the franchise market has seen unbelievable tremendous growth. This franchise industry is changing the trend all over the world, not only for consumers but for entrepreneurs too. While the consumers have spending power and are not ready to compromise on the quality of products. Entrepreneurs have also changed their preference from risky investments to tried and tested franchisee business-model.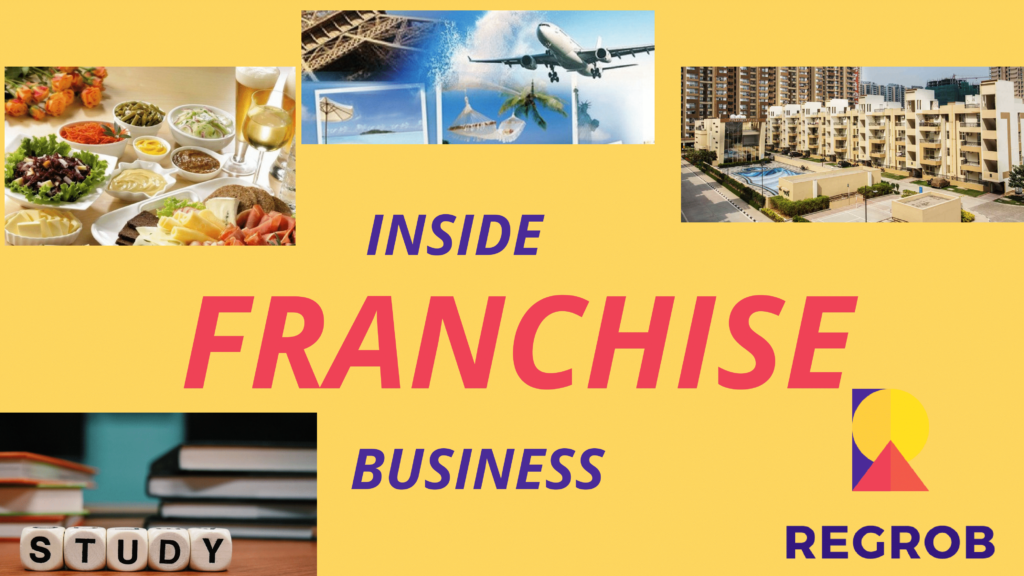 While there is a huge market for franchises and a lot of options are available – Clothing, accessories, food and beverage, retail, education, health, customer support. Most of these options come at a huge cost. These are the expensive business to start with. One of the viable and most sort-out options in the franchise world is real estate. This low investment business is one of the most promising businesses that can be run at a very low operational cost. Revenues are impressive and out of the box. Moreover the fact is that 90 percent of the rich people became millionaire through real-estate business.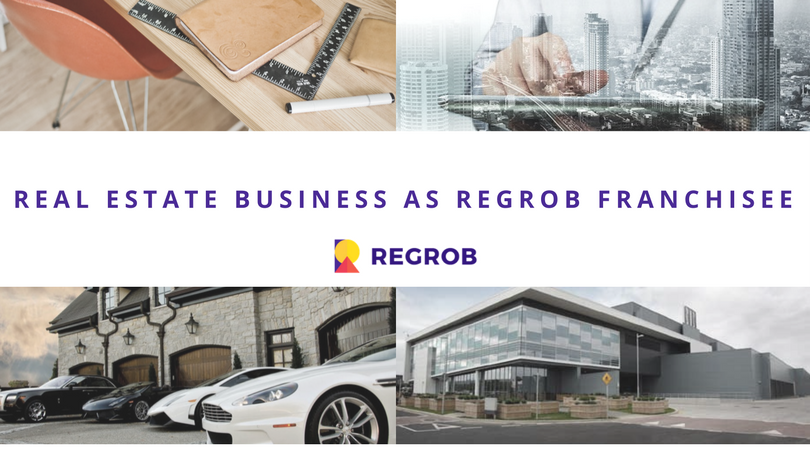 The Real Estate market is in a new shape. Thanks to the ever-changing trends and laws in Real estate industry. When we say about laws and acts, RERA (Real Estate Regulation and Development Act) comes to our mind first. As the name suggests it has made proper rules and clear regulations in the Real estate industry. Earlier, there were no set rules and regulations in the market and the market was much unorganized, also there was no professionalism. But, after the implementation, the property market has gained people's confidence and will likely to see more investment in coming years. Moreover now the market is now getting organized and now there is a touch of professionalism as well. It is also expected that this sector will incur more non-resident Indian (NRI) investments in both the short term and the long term. By 2040, real estate market to grow to Rs 65,000 crore (US$ 9.30 billion) from Rs 12,000 crore (US$ 1.72 billion) in 2019. Real estate sector in India is expected to reach a market size of US$ 1 trillion by 2030 from US$ 120 billion in 2017 and contribute 13 percent of the country's GDP by 2025.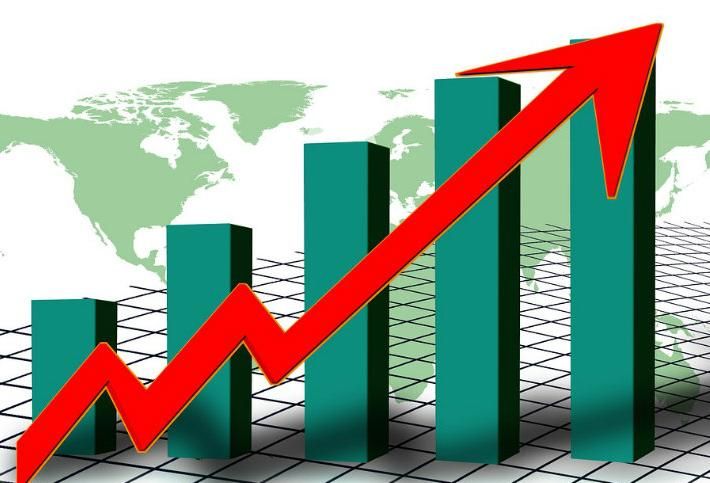 You must be thinking, what is the best Franchise in Real Estate to invest-in. Believe me, the big name is REGROB. Regrob is one such fine name to invest for Real Estate Franchise and to grow with. It will provide you with the best technology present in Real Estate sector.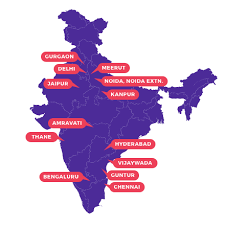 With Regrob, you are always one step ahead in Real Estate. The modern business sense of the high-tech professionals and latest technology can take your business to the next level. Now, buyers are educated and tech-savvy and they search online for buying even small things. They use their smart phones and laptops for solving their minute queries. In the case of big commodity like house, they search from their heart and soul for finding the best place to live-in. They expect same for the sellers, so it's time to change your traditional methods, before it gets too late. So, change with Regrob now.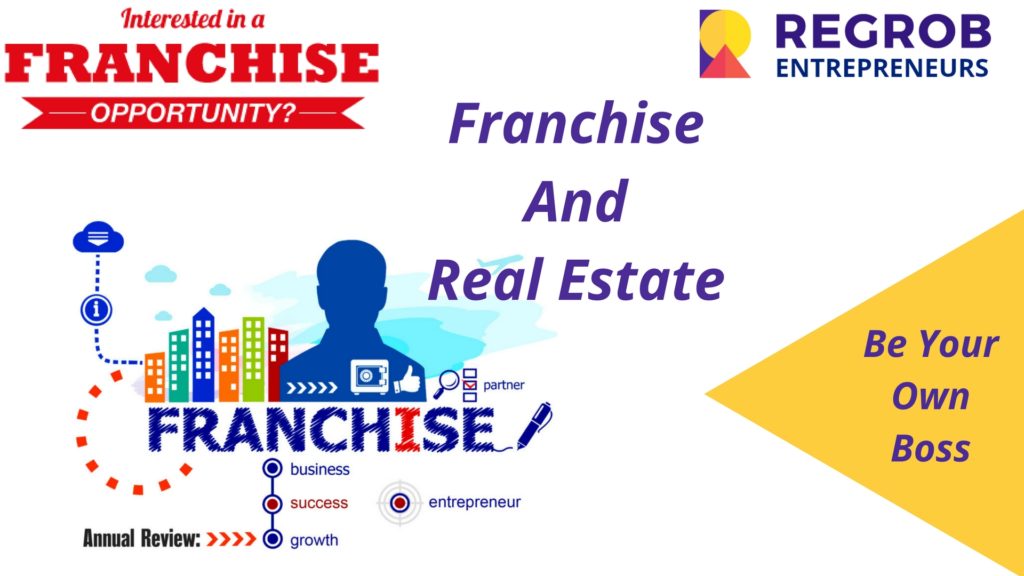 Regrob business model is feasible and one of its new kind in Indian market. Regrob complete more than 60% of work by technology. It will provide you with the best technology present in Real Estate sector. Also Regrob is one such real estate firm which is not using the technology but innovating its use day by day. Regrob has done tie up with Institute of Drone Technology.
Join hands with Regrob and start your success story.
All the best…. To get in touch, kindly call at 9870313070 or visit us at franchise.regrob.com/