Hyderabad
Hyderabad is the City of Pearls, Nizams, and the world famous Hyderabadi biryani. Hyderabad has been a foodie's wonderland and a history lover's shellter! Over 4 centuries old, Hyderabad is the fastest growing modern cities in India. Hyderabad is best known for the Golconda Fort, Charminar. Hussain Sagar Lake, many tombs and mosques. And, the city is one of the country's largest film cities, Ramoji City.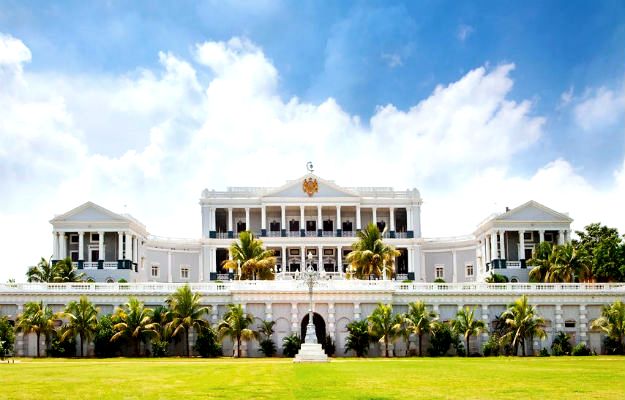 Falaknuma Palace
Hyderabad was recently ranked as the most lovable city in India, so we look what makes it the best city in India. Mercer's latest annual report of cities, ranked Hyderabad on top all across the world. This has marked 3rd consecutive year that Hyderabad has topped among Indian cities. There are plenty of good reasons why this is the best city in India. Here are 5 reasons why Hyderabad stands high as the best.
The Mercer study
For the past 3 yrs, Hyderabad has frequently been the best ranked Indian city for its quality of living study. 2017 study shown Hyderabad rank 144th in the entire list. Delhi was the worst-ranked. Pune ranked below Hyderabad. While Mumbai ranked 154th in the list. Hyderabad scored well in terms of many aspects. Such as lower crime rate, good schools, low pollution levels and thriving job market. Thanks to the city's IT industry boom.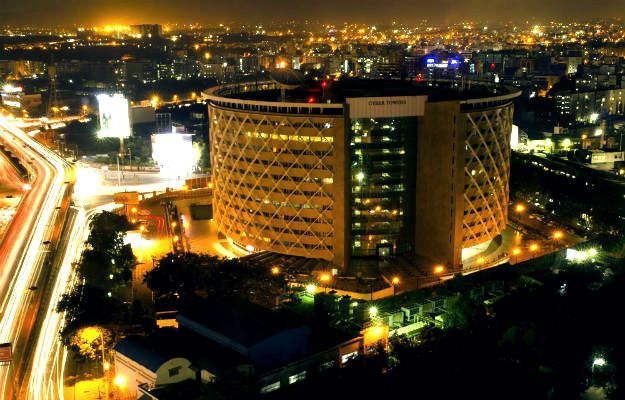 Hyderabad City
Cuisine
One of the greatest points that give a city its identity is its cuisine. Hyderabad has evolved one. The Hyderabadi cuisine is not just a plain Mughlai. But a fusion of Arabic, Persian and even Turkish influences. The dish is cooked with mutton or chicken. But most of the residents judge that the Hyderabadi biryani is best experienced with mutton. The city has even more foodstuff to offer. With a cuisine, a mix of Mughal, Arabic, Turkish, Telugu and even some Marathwada influences.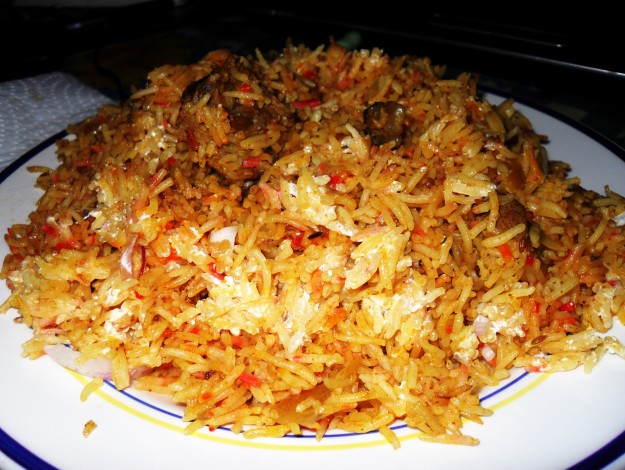 Hyderabadi's Mutton Biryani
Heritage
Explore a little deep and you realize that Hyderabad's cuisine is the natural result of its heritage. The City of Pearls, has a history that dates back 500 years. In these 5 centuries, Qutab Shahi rulers, Mughals, Asaf Jahi Nizams and British have created many distinct history. They have dotted the city with many palaces, buildings, monuments, tombs, minarets, and fortresses. To introduce the local residents or visitors to these historical sites. The Tourism Department conducts regular Heritage Walks. The heritage of this city can be found everywhere, from the streets to the buildings around them. The bustling city is home to many bazaars, thanks to its history as a trading hub. It is also home to heritage buildings like the Golconda Fort, Qutb Shahi tombs, Chowmahalla Palace. The iconic Charminar at the centre of Old city.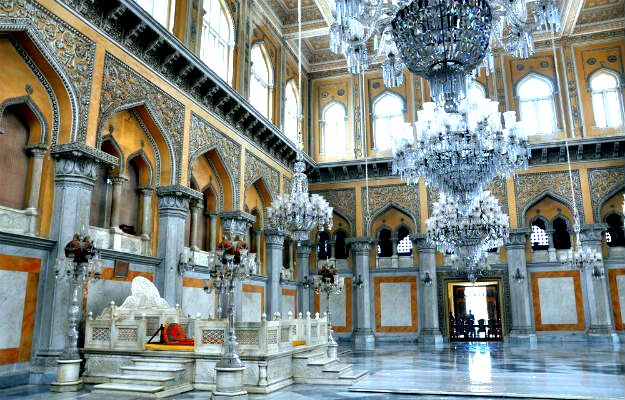 Chowmahalla Palace
People
Hyderabad is known by a lot of other names. One of them being the city of happiness, or the city of a thousand faces. These names are suggestive of the friendliness that resembles the environment of  city. Hyderabad's history as the centre of various ruling factions has resulted in a mix of different cultures. And the result of this mix is a friendly lot of people who are willing to help you out and giving you smart advice at a moment's notice. The language of the people, which is a unique mix of Hindi, Telugu and Urdu, makes them even more endearing, if a little difficult to understand.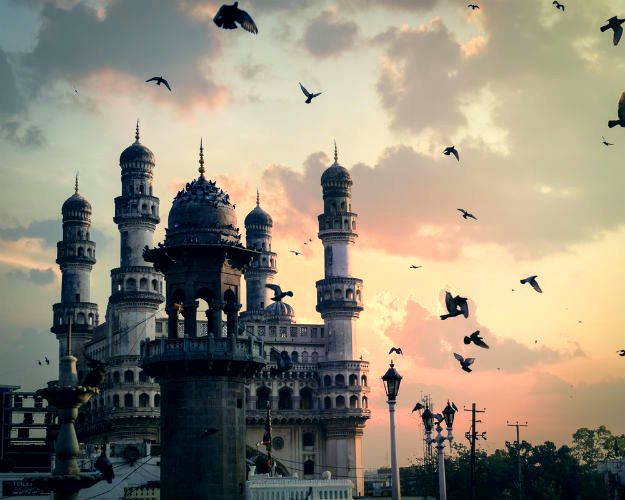 Charminar
Cost of living and accessibility
As the capital city of Telangana, Hyderabad is beautifully well-planned. The cost of living is very low, especially when it is compared to cities like Mumbai and Pune. Infrastructure, law and order are also admirable. But it should be noted that water supply issues were one of the main reasons for the city to slip down five positions in the Mercer study. Still, it is an attractive city that worth visiting. With many places to explore, food to crunch on and people to interact with.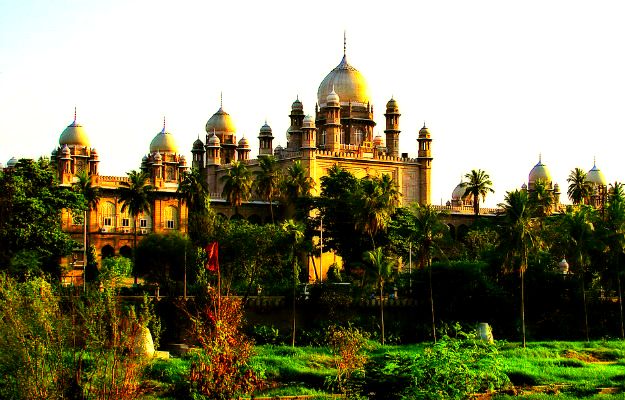 Hyderabad High Court