Hello Everyone, I am Akhilesh Shetty from Regrob Infrastructure Pvt. Ltd. Today have come up with another interesting question of 'Is it worth buying a property in Dombivli.'
There are various reasons involved when it comes to buying a property. Reasons such as investment, marriage, need for a bigger space, near to office, future prospect, etc. There are many aspects related when it comes to buying a property in a particular location. Sometimes it is easy to make decisions on buying property when you are familiar about that locality. For example, a person living in Kalyan for a long time do know most of the aspects of the area so if he plans to buy a property in Kalyan he would not do so much of research before buying. Similarly, if a person is planning to buy where he is totally new to the locality, he will have to do plenty of research.
When we talk about Dombivli, for most of you who don't know that Kalyan-Dombivli has been shortlisted for smart city. The Smart Cities Mission is a bold new initiative of the Government of India to drive economic growth and improve the quality of life of people by enabling local development and harnessing technology as a means to create smart outcomes for citizens. A total of 98 cities have been shortlisted by the Government to be developed as a Smart City under this Mission:
As per the mission guidelines, each shortlisted city is required to undertake a smart area-based development project and a smart pan-city project with the funding received from the Government. The area-based development project can be based on one or more of the following themes
Retrofitting
Redevelopment
Greenfield
This gives us a fair idea that the future of this city is bright. This also answers to our most of the questions. Having a property in a smart city is matter of pride because city will turn out to be an all-round developed city in terms of roads, gardens, streets, hospitals, educational institutes, etc.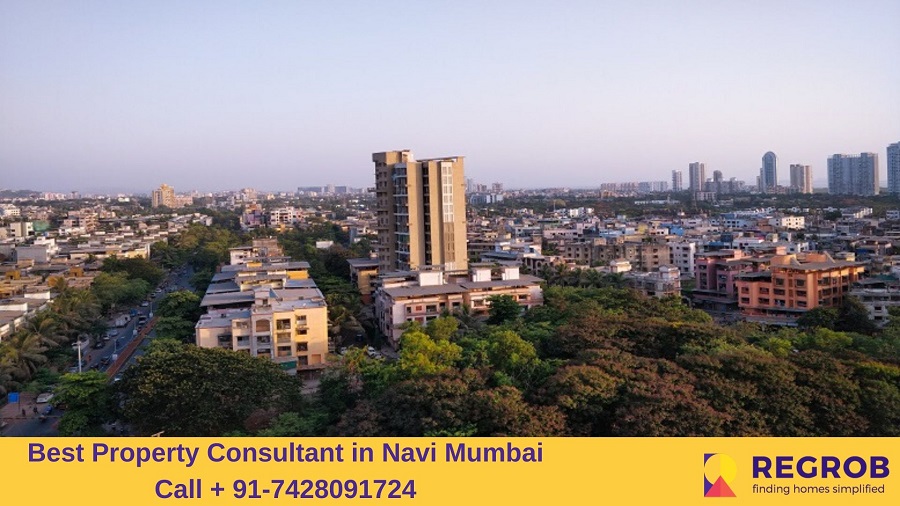 Some of the Properties which are worth Buying in Dombivli are:
1. Lodha Palava:
Lodha Palava offers a wide variety of options when it comes to buying a property. They have all sorts of options that will suit most of the buyers. They have options in 1, 2 and 3 BHK's and also some of the properties are under construction while some are ready. When it comes to Lodha as a builder, they need no introduction. Lodha is known for their customer satisfaction and quality of construction.
Lodha Smart Buy Prices:
| | | | | |
| --- | --- | --- | --- | --- |
| 1 BHK | | WITHOUT BALCONY | 420 SQ.FT USEABLE AREA | 37 LACS |
| 2 BHK | OPTIMA | WITHOUT BALCONY | 519 SQ.FT USEABLE AREA | 45.5 LACS |
| 2 BHK | ULTIMA | WITHOUT BALCONY | 588 SQ.FT USEABLE AREA | 51 LACS |
| 2 BHK | ULTIMA | WITH BALCONY | 632 SQ.FT USEABLE AREA | 57 LACS |
| 3 BHK | | WITH BALCONY | 714 SQ.FT USEABLE AREA | 65 LACS |
Location Advantages:
It is just 5 mins from Kalyan – Shil road
Dombivli Station is just 15 mins away.
Nilje station is 15 mins away (connecting Diva, Panvel and Vasai).
Airoli is 20 mins away and future development of tunnel road will reduce the time further.
Upcoming Airport is 30 mins away.
Upcoming metro stations are just on a walkable distance. (3 Metro stations near Palava City).
Shuttle services are available on paid basis for Mumbai for office going people.
2. Runwal Gardens:
Runwal group, a name synonymous with quality, exceptional service, professionalism and total commitment to customers for over 40 years. A top name in the field of real estate and a premier builder in Mumbai, Runwal Group has been delivering residential and commercial projects in Mumbai, MMRDA and Pune region that have garnered not just the affection of their customers but also many prestigious awards and accolades over the years. A keen understanding of their client's requirements combined with an innate sense of serving only the best, in quality as well as aesthetics, has resulted in 51 landmark projects and over 10,000 happy, satisfied families.
Prices:
| | | |
| --- | --- | --- |
| 1 BHK | 353 sq.ft | 38 Lakhs onwards |
| 2 BHK | 504 sq.ft | 54.27 Lakhs onwards |
| 3 BHK | 908 sq.ft | 92.04 Lakhs onwards |
3. Runwal MyCity:
Runwal Developers presents the biggest opportunity of Dombivli. 40% of open spaces for beautiful and fresh air. In close proximity to the Central Greens. Largest Podium of Dombivli located in the Heart of City. With 1, 2, and 3 BHK Homes, this towering city offers you a fitness centre, a multi-purpose court, a reading corner and much more. Upcoming Educational Institute in close vicinity
Location:
45 Min Drive from South Mumbai (via the Eastern Freeway)
30 Min Away from the Upcoming International Airport
Connected by Rail. Nearby Stations Include Dombivli, Diva & Kopar, Vashi & Nilje
Situated at the Centre of the Economic Triangle of Navi Mumbai, Thane & Kalyan
Prices:
| | |
| --- | --- |
| 1 BHK | 33.3 Lakhs onwards |
| 2 BHK | 45 Lakhs onwards |
| 3 BHK | 75 Lakhs onwards |
Possession: Already Started allotting the flats.
For Site Visit & Queries Call- +91-7428091724
You can watch the actual videos of other residential projects of Navi Mumbai Click here
You can also check some other residential properties in Navi Mumbai Click here