Hello all, today we will discuss about one very good residential project in Rajahmundry area of Andhra Pradesh. Raki Chandrika Avanthika is it.
This decent project offering 2BHK and 3BHK apartments in Rajahmundry. The area of these 2 and 3 BHK Apartments starts from 930 Sqft to 1375 Sqft. The prices starts from 18 lacs and goes up to 25 lacs. This is a good deal for people looking for good quality homes for family. Raki Chandrika Avanthika is at good location chakradwarabandham in Rajahmundry.
Raki Chandrika Avanthika is a Raki avenues Private Limited Project. 2 BHK apartment is start from 930 Sqft and the other option is 1000 square feet. 2 BHK apartments prices are around 18 lacs to 20 lacs.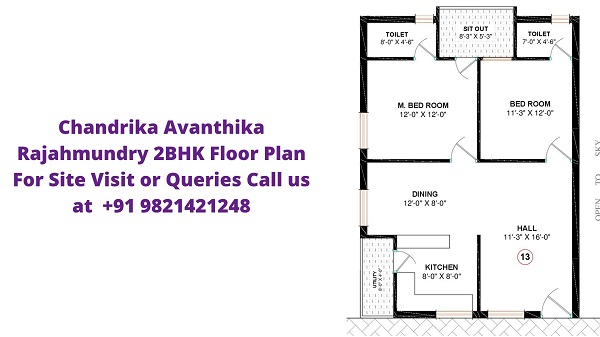 3 BHK apartment is 1375 Sqft and the around 25 lacs rupees. This is a good option looking for homes in Rajahmundry. Master plan of Rakhi Chandrika is also good.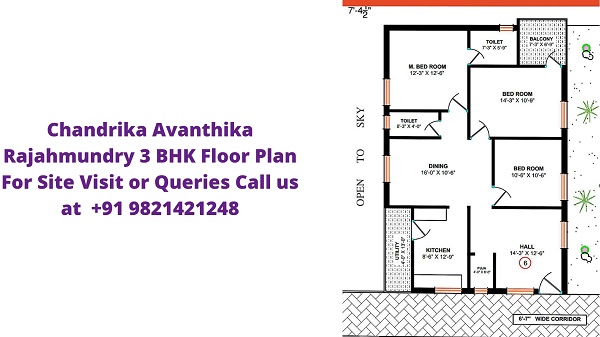 You can also avail home loan in this project. We will help you to get the best home loan. Avantika has got All legal approvals. Rakhi Chandrika Avantika is a nice society to live in for you and your family. Chandrika avanthika also gives you a lot of amenities so that all enjoy life here.
Now we will talk about amenities provided by Raki Chandrika Avanthika. In this project you get landscape Garden with Community Hall, Club house and senior citizen Park. 4 fitness gymnasium, track, meditation hall, and aerobics area.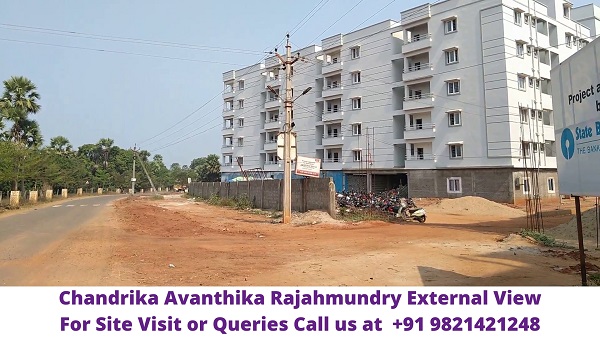 Raki Chandrika Avanthika has Central location in Rajahmundry. From here you will get public transport to each and every place of East Godavari district. There are many bus stops near by. The exact address of Raki Chandrika avanthika is Rajanagaram, Chakradwarabandham. Rajahmundry is a growing area in Andhra Pradesh. There are many plots apartments in Rajanagaram area of Rajahmundry.
We know that you must be looking for Raki Chandrika Avanthika project. Shop to buy a good quality 2BHK and 3BHK apartment in Rajahmundry area you may call us anytime at the +91 – 9821421248.
We will help you with the free site visits and home loans.
We will get you the best offer in Raki Chandrika Avanthika project.
You can also check the other projects of Rajahmundry Click Here
You can watch actual videos of related projects Click Here