Hello friends, we will discuss about best 2BHK and 3BHK houses to live in or invest. So we will talk about a very good project in Rajahmundry. we are discussing is a residential project by the name of Raki Avenues Chandrika Vilasini.
Chandrika Vilasini has 2BHK and 3BHK beautifully build Apartments. There are many fresh Apartments available in this project. There are also many resale property is available in this project. When we researched we found that builder prices are generally much better than resale pricing.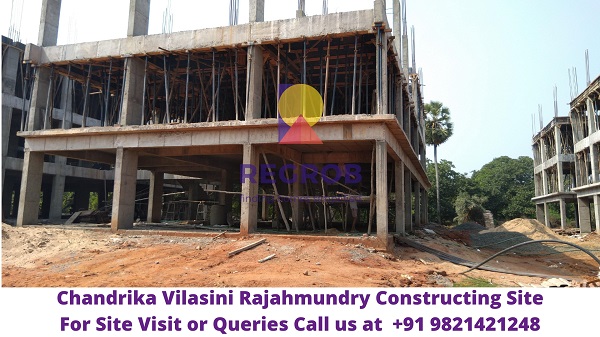 There are 27 Towers in this project. Every Tower has 5 floors this means that we total have 1250 units big project of 23.4 acres. This project is RERA approved and you can view its legal papers on Andhra Pradesh RERA Government website.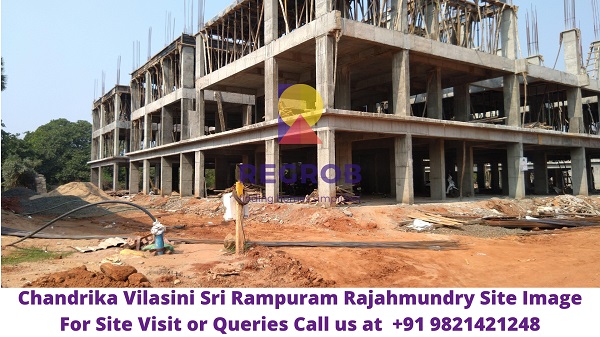 2 BHK and 3 BHK Apartments both are available. 2 BHK apartment starts from somewhere around 25 lacs. 3 BHK apartment in Raki avenues Chandrika Vilasini morumpudi Rajahmundry starts from somewhere around 35 lacs. This pricing is indicator, always get the right prices from the builders at any point of time.
The given number which is here to do visit and get the best prices in this project. Raki avenues is a reputed real estate construction company in Andhra Pradesh and Telangana. It provides quality housing and affordable pricing. Raki avenues Chandrika Vilasini in morampudi Rajahmundry is a gated community project with world class amenities. This residential project has very good amenities like club house and swimming pool. It is very tough to buy your dream home so you look for lot of time when it is with quality construction. All the amenities like lifts, wind water supply power backup, car parking, intercom jogging track, indoor games lot of facilities are available here. Raki avenues Chandrika Vilasini you will have a good life. All the amenities is needed for good quality living are present here. It has good facility for elders, children and for all age groups.
So to buy a flat in Raki avenues Chandrika Vilasini kindly contact us at +91 – 9821421248.
You may see the actual videos of Residential Projects for sale in Rajahmundry, Click Here