Navi Mumbai real estate market will remain India's top 3 hot spot investment destination for at least 2 decades due to the infrastructure development in the region.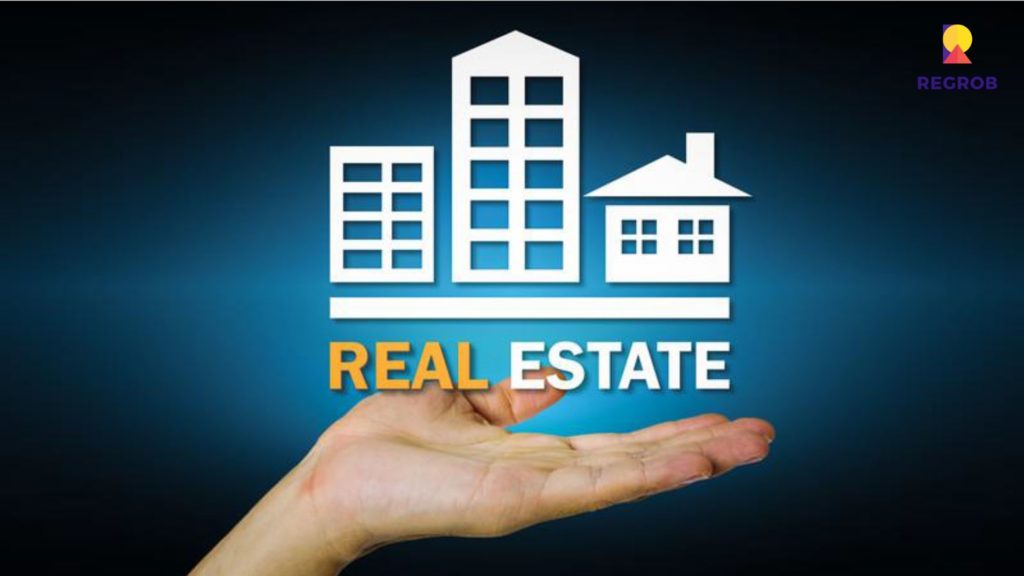 Over the last decade, Navi Mumbai has evolved into one of the major real estate hotspots in the Mumbai Metropolitan Region (MMR). Thanks to continually improving infrastructure, realistic property prices, and ample property options in affordable segment.
Q- How has infrastructure catapulted the growth of Navi Mumbai?
A well-planned city, Navi Mumbai came into the limelight only after the announcement of the Maharashtra IT/ITes policy. Incentives and subsidies for companies attracted investors to this city, and it grew into one of India's India's first planned cities.
Today, the city has 14 well-planned nodes with water supply backed by 450 MLD capacity, separate electrical circle facilitating 200MW of power, a network of major and minor bridges, flyovers, road-over bridges and a couple of foot-over bridges, strung along with railway network from CST to Panvel and Thane to Panvel.
Interestingly, despite massive development, the micro-market still boasts about 45% land reserved for green zones.
Besides physical infrastructure, It also has a robust social infrastructure with several reputed schools, hospitals, banks, hotels, and entertainment centres.
Navi Mumbai is on the cusp of development owing to several large-scale infrastructure projects. These include the Navi Mumbai International Airport, Trans Harbour Link Road, and the Navi Mumbai Metro Rail. Once these projects are operational, property prices here are expected to shoot further up.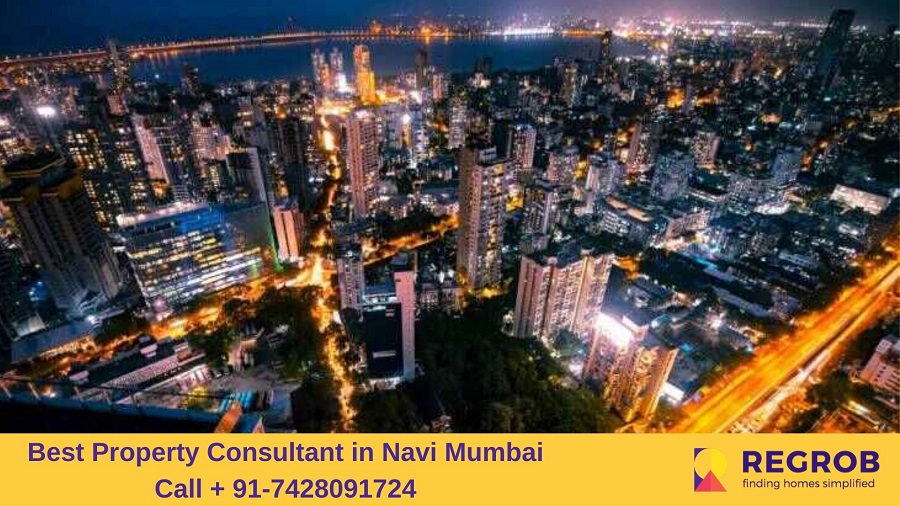 Q- What are the upcoming infrastructure projects in Navi Mumbai that are likely to impact the real estate market?
Navi Mumbai was termed as the second most liveable city in India as per the "Ease of Living Index" by the Union Housing and Urban Affairs Ministry. To further enhance the liveability quotient of the micro-market, several infrastructure projects have been announced by the state government. These include: –
Metro line (Phase I and II) between Belapur to Khandeshwar
Planned Hyperloop connecting Mumbai-Navi Mumbai -Pune Suburban rail establishing inter-nodal transits between Nerul with Uran
Coastal road planned between JNPT (Belpada) and Panvel creek at Aamra Marg
Navi Mumbai International Airport planned to be set up by 2020
Mumbai Trans Harbour Link (MTHL): Connecting Sewri to Nhava Sheva to improve connectivity between South Mumbai and Navi Mumbai
Q- How property values in Navi Mumbai have increased significantly over the last few years?
Over the last two years, capital values here have recorded a rise of about 8-12%. Currently, the average prices are in the range of Rs 4,500-10,000 per sq. ft. When compared to micro-markets in Mumbai, Navi Mumbai is quite affordable. In fact, the majority of the supply here falls in the affordable and mid-segment categories.
Locations like Kharghar, Taloja and Panvel are some of the popular hot spot investment destinations.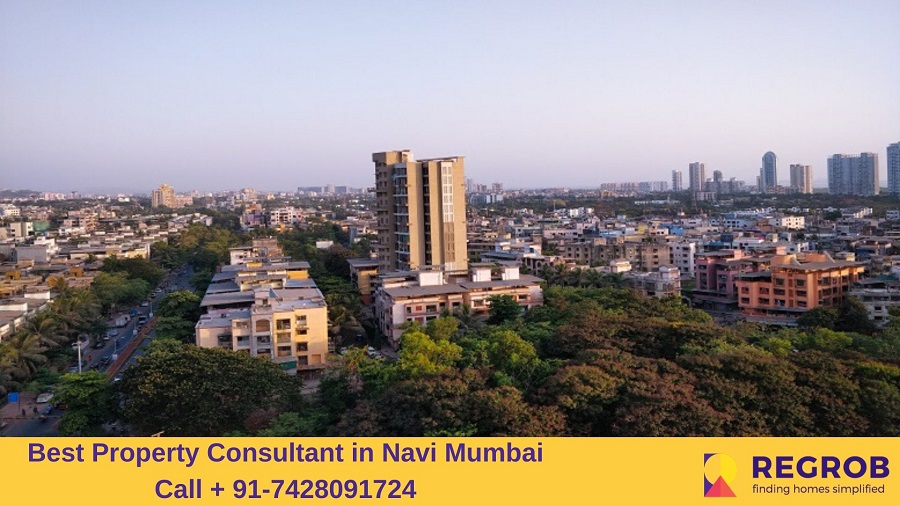 Q- To illustrate an example we will now be talking about the Taloja locality in particular what attracts buyers and investors to Taloja?
As central Mumbai localities are out of reach for several property seekers, the upcoming suburban areas are the saviours. One such location is Taloja in Navi Mumbai, which offers properties at a lower price along with sound social infrastructure and connectivity. Taloja has gained prominence among property seekers due to its strategic location, connectivity and affordability.
Location
Taloja is located in close vicinity to Kharghar which is the Central Business District (CBD) of this city. In addition, the upcoming International Airport at Panvel will be located at a distance of about 15 kms from the locality.
The construction of the Navi Mumbai Metro, phase-1 is ongoing currently, giving hope to the residents of the area. This will connect the 11 km stretch between Belapur to Pendhar which will further meet Taloja. Once functional, the phase-2 will connect the MIDC and Taloja to Khandeshwar, an extension to the proposed airport. Taloja is also in close proximity to NH-4 and the Old Mumbai-Pune Highway, ensuring convenient travel to parts of Mumbai, Thane and Pune. All those looking to invest here may look forward to increase in real estate values because of the upcoming infrastructure development.
Among all localities of Navi Mumbai, Taloja is gaining buyer attention due to its proximity to Mumbai. Travelling from Badlapur and Karjat takes a minimum of 2-3 hours to any part of Mumbai while, from Taloja, the same distance in covered in just over an hour and a half.
Affordability
Although in terms of property prices, Badlapur and Karjat offer housing in the same price range as Taloja, but still, the future seems to be in favour of the latter. Badlapur, when compared to Taloja, does not have its own economic driver. Not only this, Taloja also has better access to the city and is well-connected to the upcoming Panvel Airport.
At present, 1 and 2-BHK units are the most popular in Taloja. Further, depending upon the size of the flat, prices of 1-BHK units vary from Rs 14-30 lakh. A 2-BHK unit, with sizes varying from 900-1,200 sq ft, would be available in a price range of Rs 20-60 lakh, depending upon the brand of the developer and the exact location. In fact, 1-RK units are also popular and cost Rs 15-20 lakh.
Taloja is equipped with all the basic social infrastructure with malls located within 3-10 km, fashion technology colleges, international schools, golf course, technical institutes, central park and the Tata Cancer Hospital in the vicinity.
Availability
At present, values in Taloja are Rs 3,500-4,500 per square feet, which are expected to rise to Rs 7,000-8,000 per square feet, taking into account the upcoming developments and the soon to be functional infrastructure. Looking at the current scenario, end-users have outnumbered investors. Local realtors unanimously agree that those living on rent in Mumbai are opting to buy property in Taloja. Considering the ongoing and upcoming infrastructure development followed by strategic location and affordability shows that buying in Taloja can be a smart investment decision.
For Site Visit & Queries Call- +91-7428091724
You can watch the actual videos of residential projects of Navi Mumbai Click here
You can also check some Residential Properties in Navi Mumbai Click Here