Amaravathi is the capital city of the Indian state of Andhra Pradesh. The planned city is located on the southern banks of the Krishna river in Guntur district, within the Andhra Pradesh Capital Region. It is being built on a 217 sqkm riverfront designed to have 51% of green spaces and 10% of water bodies.
The metropolitan area of Guntur and Vijayawada are the major conurbations of Amaravathi. The buses operated by APSRTC from Pandit Nehru Bus Station and NTR bus station, connects the city with Vijayawada and Guntur respectively. Two new depots, North and South of APSRTC are proposed to be constructed in the city. A proposed Amaravathi high speed circular railway line would connect the city with the nearby cities of Vijayawada, Guntur and Tenali, extending up to a length of 105 km. The Vijayawada International Airport at Gannavaram serves the capital region by providing air connectivity to destinations across the country.
How the Property Rates & Price Trends in Amaravathi
The property rates in Amaravathi, keeps changing. An investor needs to keep an eye to see the maximization of the profit they need to act as per the market movement.
The price trends help a property stakeholder to look at the ever-changing property prices in Vijayawada and its corresponding Amaravathi. For moving in a right direction & taking wise decision the real estate buyers can consult the graphs of the price and get information about quarterly changing price trends of Amaravathi, Vijayawada.
The price of properties in Amaravathi starts from ₹ 3.20 lacs and the average price of properties in Amaravathi is ₹ 23.97 lacs. The price range of properties in the Amaravathi is ₹ 3.20 lacs – 1.29 cr. Vijayawada has as shown an uptrend and the Amaravathi has shown a down trend since the last six months. Features price trends of properties in Amaravathi helps people to make an informed decision about property buying and selling.
Top Price Trends Data of Amaravathi:
Total number of properties listed in Amaravathi is 171
The price of properties in Amaravathi starts from around ₹ 3.20 lacs
The average price of properties in Amaravathi is ₹ 23.97 lacs while the average price of properties in Vijayawada is ₹ 38.98 lacs
The most expensive property listed in Amaravathi is priced at ₹ 1.29 crore
The Amaravathi shows a down trend and the Vijayawada shows a down trend in the last few months.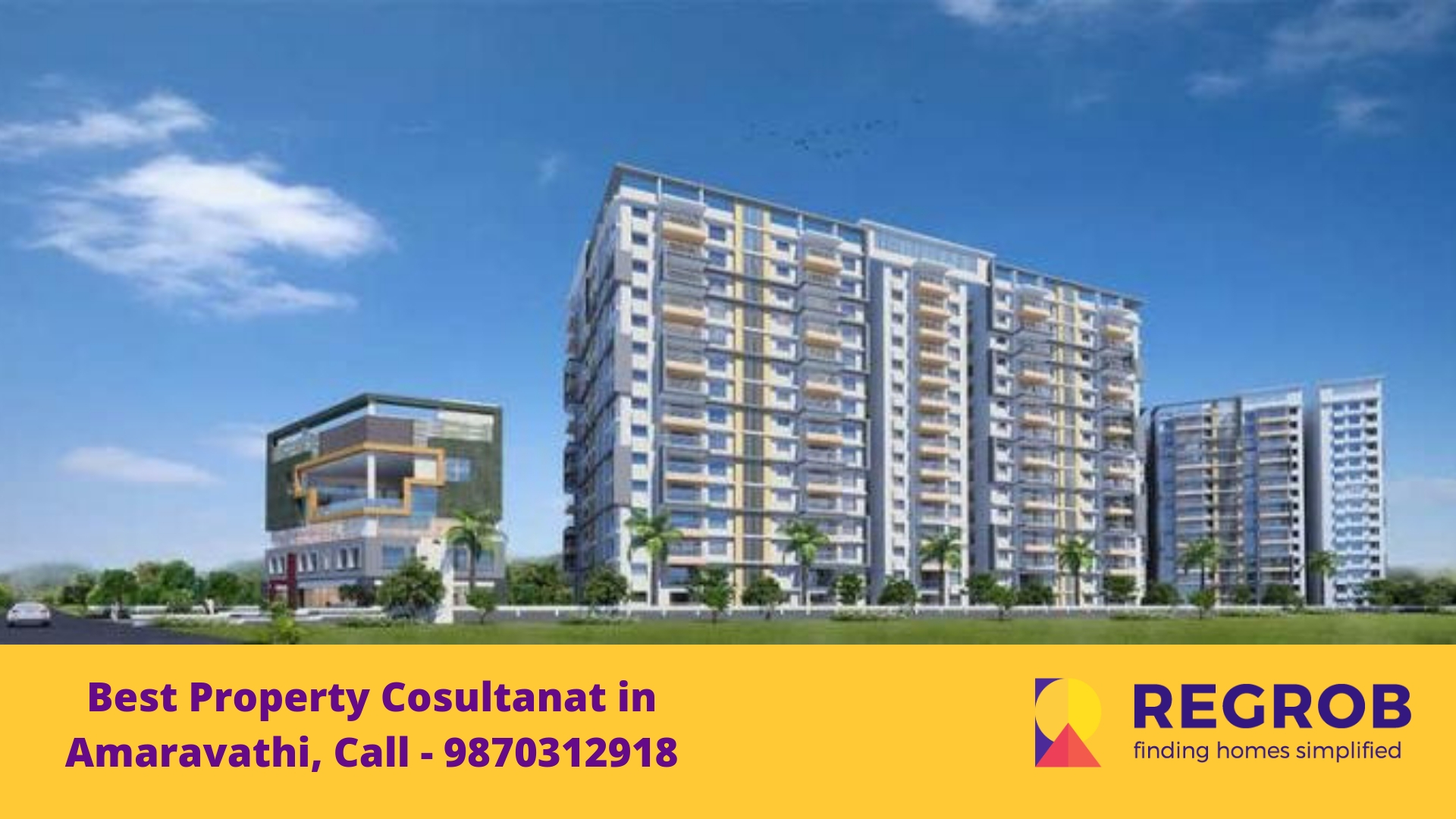 The State of Real Estate in Amaravathi
The situation of real estate in Amaravathi, the new capital of Andhra Pradesh, is going on in right frame. As per the requirement & necessities the responses are good for the projects which have been taken up in the locations and areas which were required to be established as per new trend & market. Like in any other market, there is over supply in some locations. For example, Guntur has some excess supply. However, market is now slowly absorbing the entire inventory there too.
Earlier even people living in Vijayawada and surrounding cities used to buy properties in Hyderabad. This trend is changing now; people are also getting attracted, and are now buying properties here too.
All the flats put up for auction has been sold and there is a waiting list of 18,000. Developers can reach out to the wait listed customers and address their concerns about delivery time and quality. Then, there will be a big opportunity. However, developers should always go for right configuration and pricing that will suit the prospective buyers and their investment capacity.
The Real Estate Accessibility in the Region
The accessibility of the real estate & the growth ratio is not easy at present scenario. Since the migration has just started. It will take a couple of more years. Also the High Court of Andhra Pradesh has come here recently. With around total average of 25,000 government employees are here. Most of them are still commuting between Hyderabad and Vijayawada. Those employees who have service more than 10 years will eventually settle here as good education facilities have come up here. Sooner there will be approx. 20,000 employees will have their origins here.

The Time Real Estate Required Setting up their feet in the Capital of Andhra Pradesh
When talk about Hyderabad it took 30 years for the city to reach where it is today. With the people from all parts of Andhra Pradesh invested there. So we cannot assume rapid changes in short period of time. Therefore, we can't expect miracles happening and Amaravathi becoming Hyderabad overnight. It's an ongoing process and a chain that binds all the things together. It will take another 10 years for the capital to be developed. People need to look at Amaravathi from different perspective. Also, there is no requirement for large number of residential units now, till the people changes there mind & look for more extravagant requirement
For changes like this to be happen needs Migration of people, new jobs should be created, and people should start settling down here. It's a continuous process. People have to come out of the mindset of just saying that there is no development in Amaravathi. They should first see the place. It's a historical opportunity for developers.
The Commercial Aspects of Real Estate in Amaravathi
Demand from commercial space is very high. But there is no availability of quality commercial space. Many companies are not able to get the kind of commercial space they need. There is a huge demand for small commercial spaces with sizes ranging from 1500 to 2000 sqft as advocates, architects and small companies are now establishing their operations here.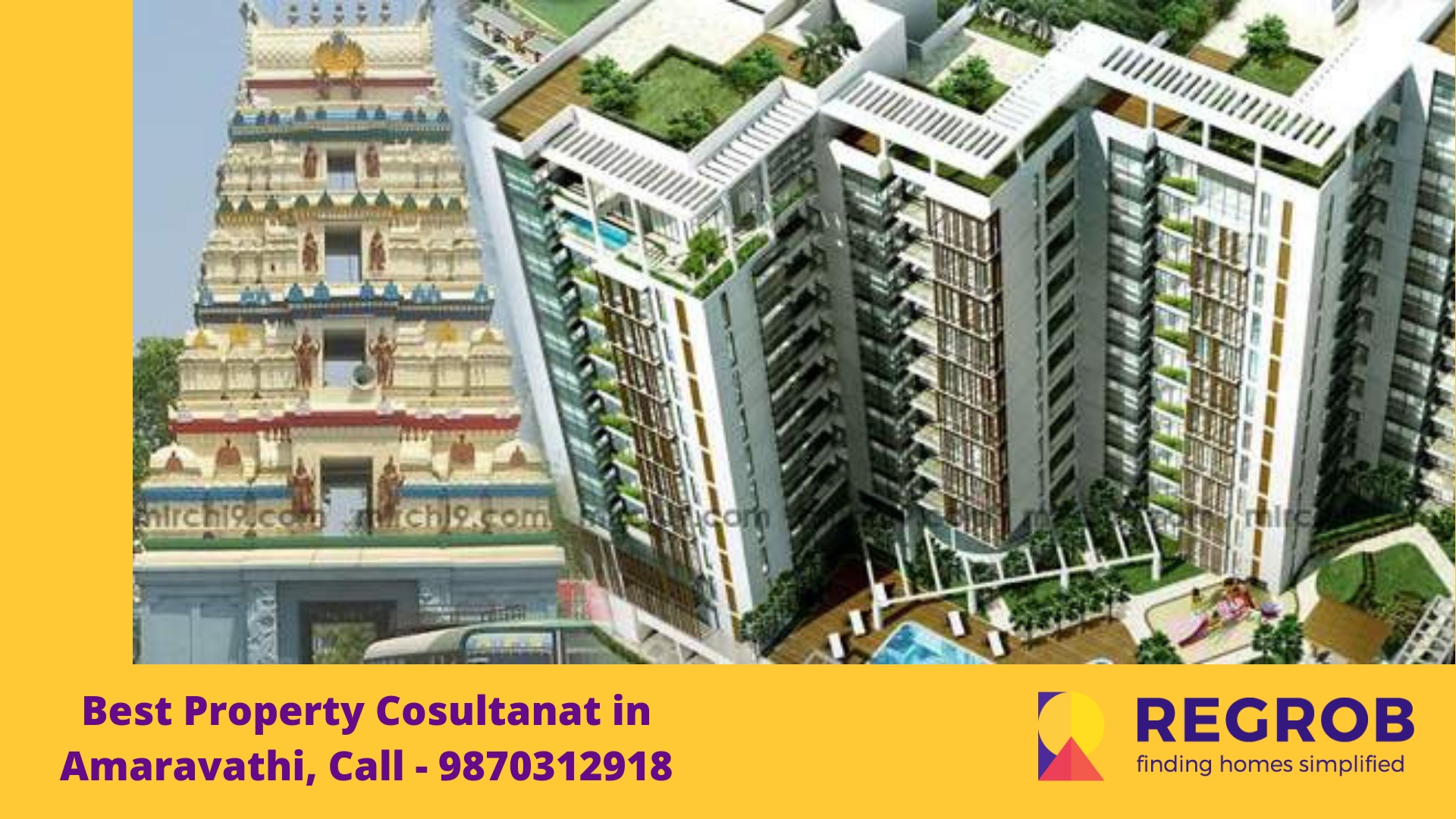 The Ideal Price Range for a Project to Succeed in AP Capital Region
Projects that are offering residential units priced from Rs 40 lakh to Rs 90 lakh will do reasonably good as majority of people can buy them. But it doesn't mean that this is the rule for every location. For instance, higher size units are imperative if one plans a project in the upscale localities in Guntur. This is just the layout figure which can be considered. But sooner there will be a huge demand for apartments priced between Rs 25-50 lakh even if the projects are located a little away from the city.
In identifying right location for projects one must have a good source of knowledge and execute them effectively in the market. People prefer to buy in areas like Tadigadapa, Poranki, Penamaluru and Patamata where land rates are high, ranging from Rs 25000 to Rs 50000 per square yard. In some locations, prices are equivalent to Hyderabad while in other places, they are low.
The major problem lies here is that the maximum population is involved in farming & they do not sell their farming land due to affection and a source of earning. Also, land prices also need to come down. At present, land is priced between Rs 75 lakh to Rs 2 crore even on the city outskirts. It is not affordable for people who want to set up industries here.
Project configuration, location and budget are the main differentiating factors. The other key factor is that people here don't have the habit of buying properties in under-construction projects. They prefer to buy after the completion of a project. It is different in Hyderabad where people buy even during the launch phase. That culture will also take roots here as market matures. But it takes time. However, with RERA in place, there is now guarantee on delivery timeline and completion.
Regrob has a highly skilled team in Amaravathi – Vijaywada area to help you invest in real estate wisely.
You may contact us – +91-9870312918