Hello Friends, Rajahmundry is a nice place to live. We are here to help you find the best family Apartments in this area.
Around 55 flats for sale in Rajahmundry area with us. You may choose apartments from inventory. We will also help you to choose the best project.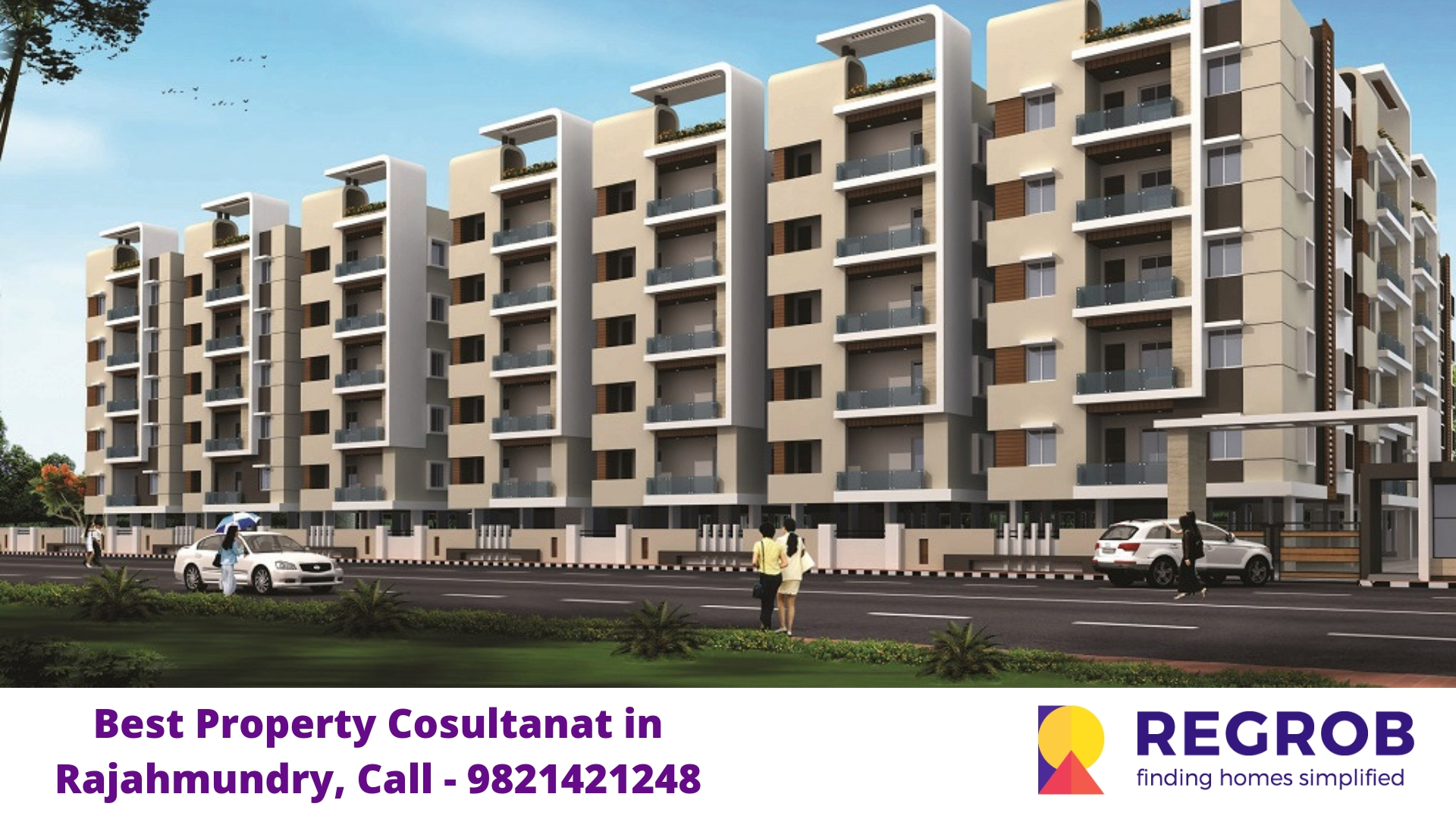 There are around 10 new projects with us, 20 resale flats for sale. We have around 40 ready to move in flats for sale in Rajahmundry area of Andhra Pradesh. There are many beautiful 2 BHK Apartments for sale in East Godavari region. We have got videos of these projects and these apartments and we will show apartments free of cost.
You may call us at 9821421248 to get our Services free of cost. We will also help you to get the home loan. We will help you to find flats for sale in Rajahmundry within your budget. With us you can explore the best deals in East Godavari district. There are many multi storey flats and villas with us for sale.
2 BHK apartments starts from 18 lakh onwards in this area. These Apartments are at good location of Rajahmundry. Come with us to see those apartments. You may come with your family also to see these apartments. Will give you all information like price area and location of these apartments. We will also consult you best legal way to buy property here. We will also check the legal papers of real estate projects for you.
We have houses for sale, flats for sale and plots for sale in this area. With us you can see huge number of inventory in 2 BHK, 3 BHK and 4 BHK apartments. There are many flats with us for sale in Rajahmundry. The price for 3BHK apartments here starts from around 22 lacs rupees onwards. We have around 100+ 3 BHK Apartments to show you.
You may call us at +91 – 9821421248 for 2 and 3 BHK apartments in Rajahmundry.
Find the best Residential Property in Rajahmundry area with us.
You can check the projects of Rajahmundry Click Here
You can also watch actual videos of projects Click Here