Hello all, today we will discuss about a very good residential project in Rajahmundry area of Andhra Pradesh. Velumuri Indraprastha is it.
Velumuri Indraprastha is a residential project in Venkateswara Nagar Rajahmundry. This project offers 3 BHK apartments. The prices of these 3 BHK Apartments starts from 1.04 crore onwards. Indraprastha project is approved by Andhra RERA.
Indraprastha Project is around 4500 rupees per square feet. This is indicated pricing. You may call us at +91- 9821421248 for correct pricing and do free site visit of Velumuri Indraprastha project in Rajahmundry, East Godavari.
The super built – up area of 3 BHK flats is 2304 Square Feet. Its Carpet Area is 1843 Square Feet. Price of 3 BHK units starts from 1.04 Cr onwards.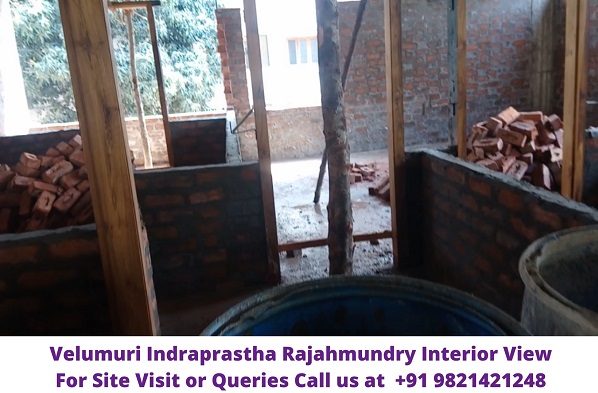 You can also avail home loan in this project. We will help you to get the best home loan. Indraprastha has got All legal approvals. It is a nice society to live in for you and your family. Indraprastha also gives you a lot of amenities so that all enjoy life here.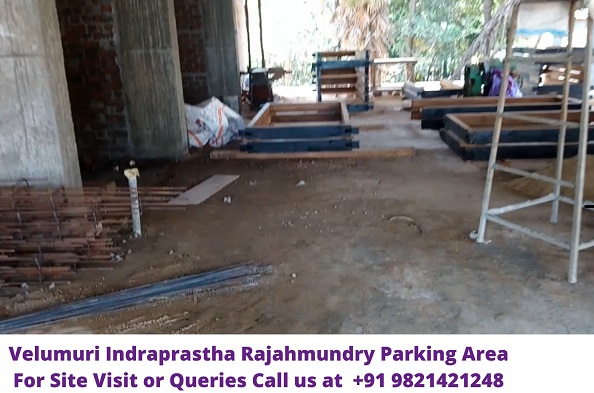 Velumuri Indraprastha is located in Venkateswara Nagar Rajahmundry. It is just attached with National Highway -16. This Project is 1 Km from Bus Station, 3 Kms from Railway Station and 10 Kms from Airport. It is very close to all important destination like Hospitals, Schools and Malls.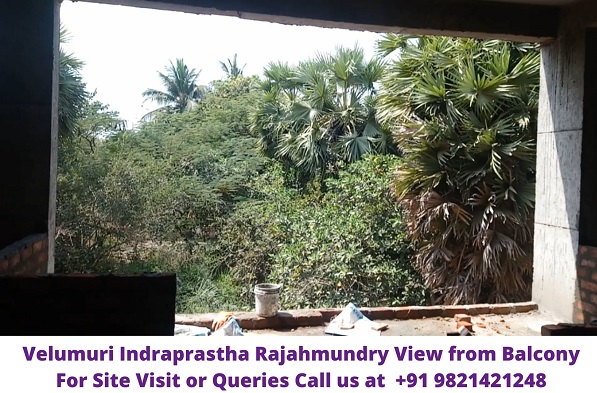 Velumuri Indraprastha is a residential development project located in Rajahmundry. It is spread across 2304 Sqyd of land and has 10 Units. All Units and the society are perfectly planned with facilities. This is an Under Constructed Property and possession will be start from January 2020.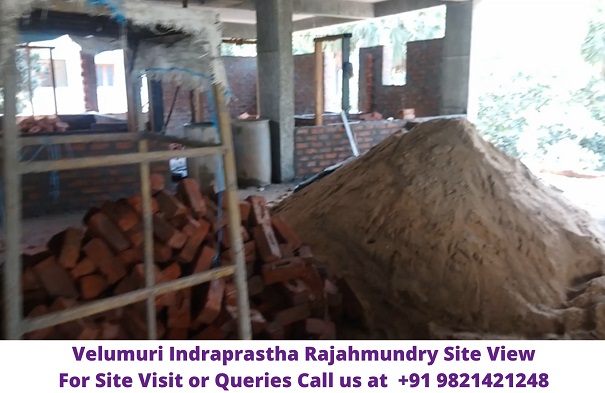 We know that you must be looking for Velumuri Indraprastha project. Shop to buy a good quality 3BHK apartment in Rajahmundry area.
You may call us anytime at the +91 – 9821421248.
We will help you with the free site visits and home loans.
We will get you the best offer in Velumuri Indraprastha project.
You can also check the other projects of Rajahmundry Click Here
You can watch actual videos of related projects Click Here