Real estate is the second largest industry in India after agriculture and is also one of the most profitable sectors throughout the world. It provides maximum employment in the country & one can generate 'N' number of income. Real estate sector comprises four sub sectors – housing, retail, hospitality, and commercial. This sector makes people rich and contributes to the national income in a huge manner. If, we talk about India's GDP – Housing sector individually contribute for 5-6 percent of country's GDP. This can be analyzed from the fact that -90 percent rich people became millionaire through Real Estate business.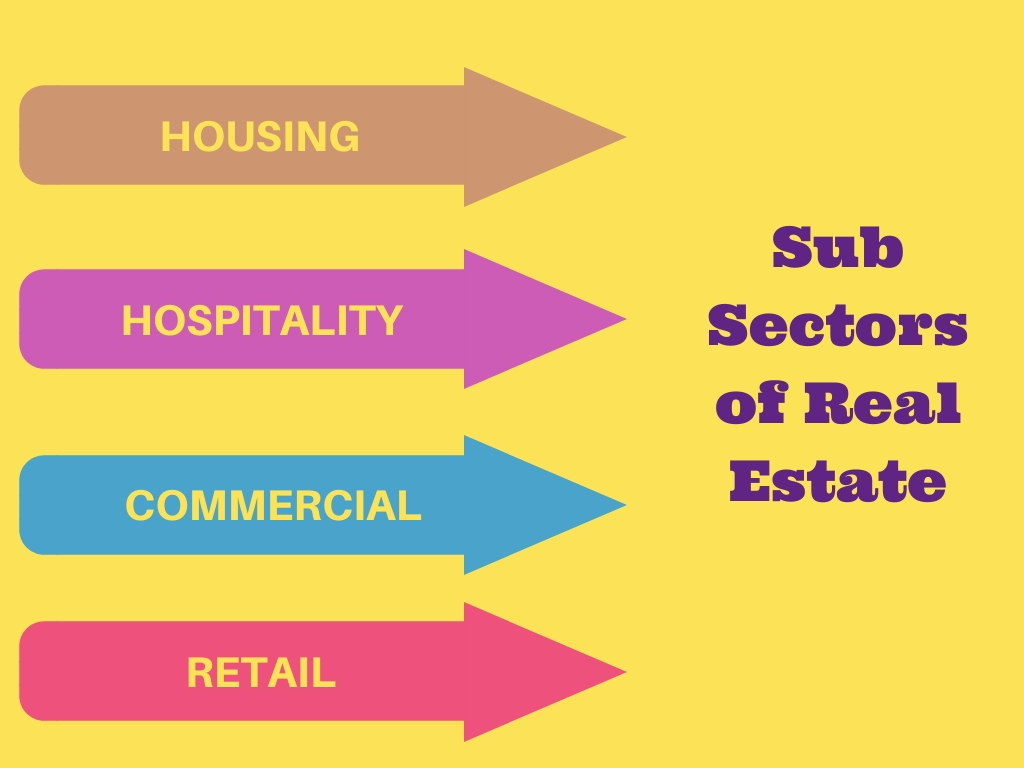 Gone are the days of using traditional methods in real estate business now the time is for technology. The best part is the innovation in technology that has changed the Real estate market. Earlier, it was really difficult to deal-in Real Estate and was considered as a huge headache for the business man operating in this Sector. But, now technology has transformed the real estate sector completely.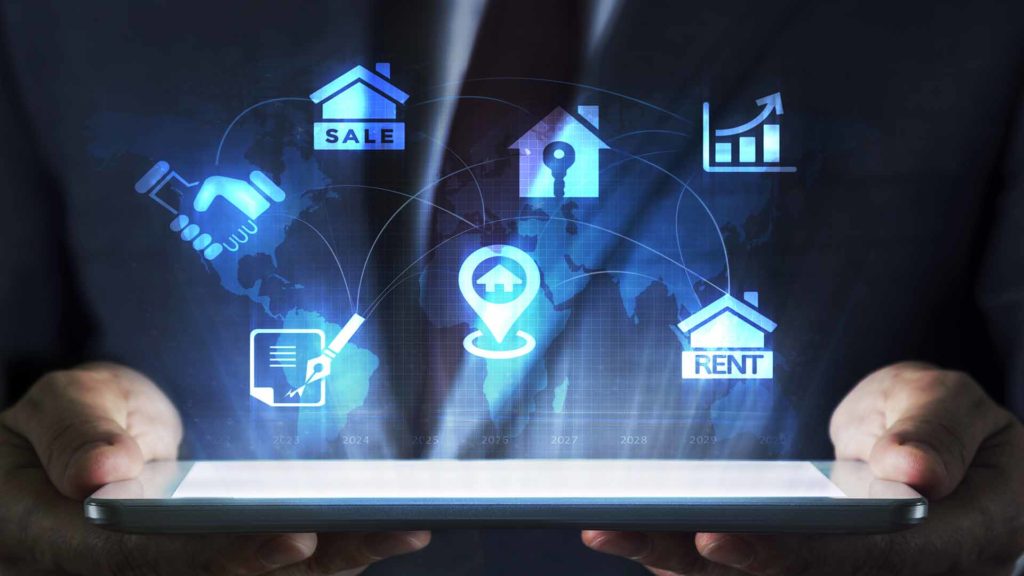 The Real Estate market is in new shape. Thanks to the ever-changing trends and laws in Real estate industry. When we say about laws and acts, RERA (Real Estate Regulation and Development Act) comes to our mind first. As the name suggest, it has made proper rules and clear regulations in the Real estate industry. Earlier, there were no set rules and regulation in the market and the market was much unorganized, also there was no professionalism. But, after the implementation, the property market has gained people's confidence and will likely to see more investment in coming years. The crystal clear policies had helped in making the property market transparent like the mirror. Moreover now the market is now getting organized and now there is a touch of professionalism as well.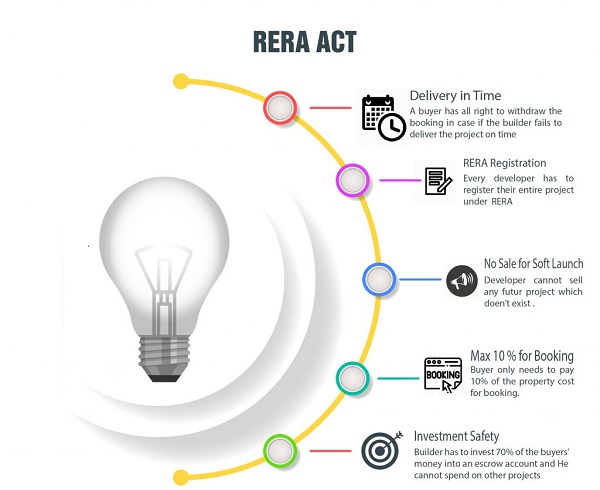 It is also expected that this sector will incur more non-resident Indian (NRI) investments in both the short term and the long term. By 2040, real estate market to grow to Rs 65,000 crore (US$ 9.30 billion) from Rs 12,000 crore (US$ 1.72 billion) in 2019. Real estate sector in India is expected to reach a market size of US$ 1 trillion by 2030 from US$ 120 billion in 2017 and contribute 13 per cent of the country's GDP by 2025.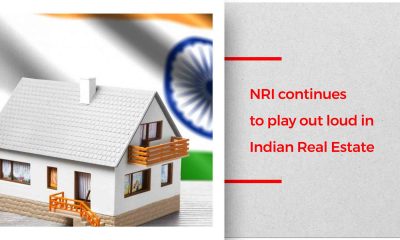 All over the world, real estate companies are performing excellent. They are successfully supplying the necessary housing demands and are making huge profits. As real estate companies are successful in making people rich all over the world. They are also boosting the national income of their country. India is not behind them. In India, the concept of Real Estate Franchise is growing with each day. And the glory of its success has reached to those, who took advantage of the opportunity. It means that, people who bought the Franchise is earning more, compare to those, who are still using traditional methods in Real Estate.Various companies in Real Estate Franchise are performing outstanding.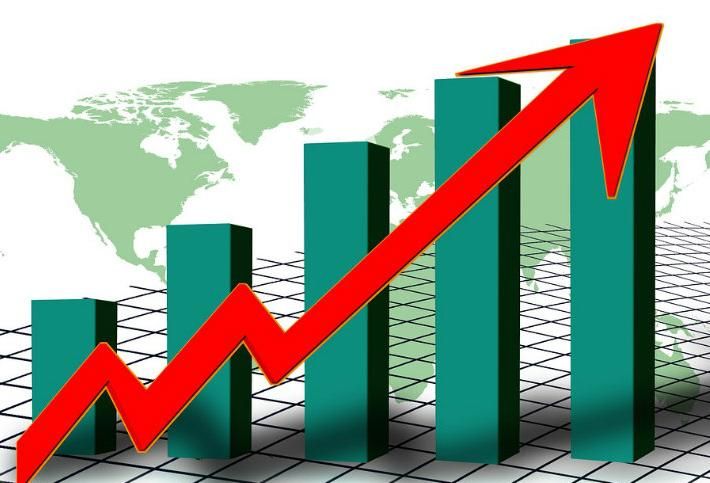 Regrob is one of those Indian companies which is running successfully and helping many to achieve their dream. Regrob is an Indian tech enabled real estate brokerage firm who is providing the best services to its costumers every day.
Regrob business model is feasible and one of its new kind in Indian market. Regrob complete more than 60% of work by technology. Also regrob is one such real estate firm which is not using the technology but innovating its use day by day. Regrob has done tie up with Institute of Drone Technology. With the help of advance technology, Regrob will help property buyers to get an overall idea about the project virtually. Regrob's working model is very feasible and step by step procedure which is as follows:
Customer's 1st step – Customers come to regrob website and search for their dream home. They see actual pictures and 100% authentic information online itself
Customer's 2nd step -They may schedule the site visit online itself
Customer's 3rd step – Customers may connect to our regional teams over the IVR
Customer's 4th step – CRM stores customer data forever
Customer's 5th step – Site visit happens
Customer's 6th step – Then closure is done
Customer's 7th step – We congratulate customers and reward them for referrals. He receives free services like Vastu reports too.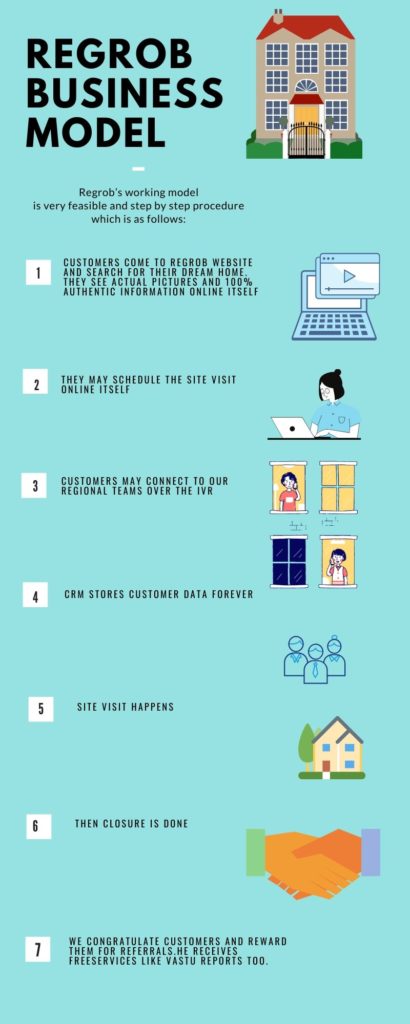 Regrob is one such fine name and the successful brand in Indian real estate franchise market. Regrob is the best company to invest for real estate franchise and to start the entrepreneur journey. The biggest advantage of taking Regrob franchise is that they will support you in every challenge.
Get in touch with them, discuss and join them to start you entrepreneur journey.
To get in touch, kindly call at 9870313070 or visit us at franchise.regrob.com/
Moreover there is an exclusive video of one of the successful franchise of Mr. Sudheer Sadhu – State Franchise of Regrob shares his experience. He has had 3 years in regrob. He has grown from one branch to 7 branches.
Here is the link https://bit.ly/3d3DWPw