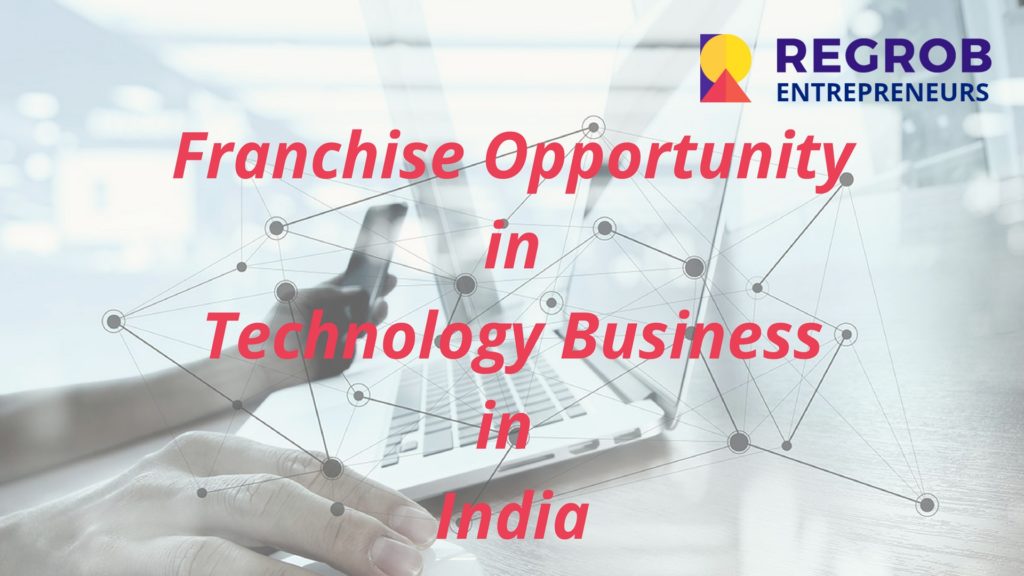 We all know that, technology is used in all the sectors. In every country whether, we talk about largest country Russia or the smallest country Vatican city in the world, technology is used everywhere. India, is also competing in this race of latest technology, in every possible sector. Our development and growth in all three sectors (primary, secondary and tertiary process of different sectors) is a result of innovation and advance use of technology. For Example, If you want to produce coal, wood and iron etc. one has to make use of technology (may be a machine or advance tool). If you want to convert that raw material, say steel into car, then also you need technology (latest technology for innovating cars). Even, when you take that car to sell in the market, you again use technology (automated machine for swiping the Debit cards or computers to make the bill). In short, one cannot imagine to work without technology in any sector.  Let's say Agriculture, Mining, Manufacturing, Construction, Service Industry and what not, every sector requires technology.
Not only sellers and producers use technology, even buyers are step ahead for making their right choice with the help of technology. They make use of technology in all sorts of  buy by searching online. Now, customers don't believe in sweating in the markets for their desirable commodities, instead they believe in one click of their fingers. People use technology in every walk of their life as it provides them convenience 24*7. Technology is a new advisor cum friend for every consumer, as it provides best advice in seconds by searching their problems online. When people want to buy food, they look for Food Panda, Swiggy or Zomato for the best taste. When they want to buy clothes and accessories, they scroll down Amazon, Snapdeal, Flipkart and many more online sites for latest trends. And when it comes to payment, they make payments online with the help of Paytm or Freecharge. Actually, online shopping is a new craze for customers in India. They enjoy hustle free shopping anytime sitting in their bedroom or living room. All they have to do- use their smart phones and laptops to see million options available to them. All thanks to the technology, life has become so easy…
We could not be more agreed with the fact that -The time is changing, and the trend is changing with it. With technology, the market has become trendy. And it is becoming trendier with the help of Franchise concept. The concept is emerging in India as a "Successful Business Formula" flourishing its root at a very rapid pace. The practice of taking Franchise has become very common in every sector. Nor just it ensures security of investment for the party taking franchise, it also promises huge profits in long term. And that long term is not a decade or so, one can expect profit in a very short period of time (may be two-three months). And major plus point of Franchise is, we get the readymade win- win business at a one-time investment. One can buy the Franchise according to their budget and can earn profits not only throughout his/her life, but can gift the profits to their coming generations. In short, one progressive franchise opportunity has the ability to feed your many generations.
The Franchise exists in every sector of the Indian economy. Where ever we see in the market, we notice that we are surrounded by Franchise. There are big budget franchise in education, clothing, lifestyle, food and beverages. But at the same time, it is not necessary that we have to invest in high budget Franchise only for getting the desired success and money.  One can invest in low budget franchise in Automotives, Retail, Tour & Travels, Business services, Sports, Fitness, entertainment, home based Businesses and Real-estate. A small Real-Estate Franchise can make millions, provided by your hard work and dedication. You can go miles before sleep… It means, it doesn't matters whether you take big budget Franchise or low investment Franchise, you can write your success story in this lifetime with your hard work and efforts. And Real Estate is a big name that can come at a small price. And we can't ignore the fact that ninety percent rich class comes from Real Estate. May be, it's your turn next….

As technology and Franchise have reshaped all the businesses in Indian market, it has hit the Real Estate sector too. The technology has made the sector convenient and organized, both for the buyers and sellers. Franchise has provided much need support and help to sellers (who have taken the Franchise). The company has also built the much-needed confidence of buyers. Now, buyer can search online with the help of technology in their hand and can gain confidence in the brand name of a particular Real Estate Franchise. Even, they are safe from the fraud practices that were very common in Real-Estate sector before. But sellers, can make use of innovative technologies like CRM (customer relationship management software) and IVR(interactive voice call routing). These technologies helps the buyers to maintain healthy relations with long list of clients. It has added advantage of using the Franchise name, as each customer comes to them, because of the brand name they are associated with. So, what are you waiting for…. Take the Franchise in Real Estate Business and start your beautiful journey today…
You must be thinking, what is the best Franchise in Real Estate to invest-in. Believe me, the big name is REGROB. Regrob is one such fine name to invest for Real Estate Franchise and to grow with. It will stand by you in facing challenges of your business and passing each storm that comes between you and your success. It will provide you with the best technology present in Real Estate sector. So, grab the opportunity now, before anyone grabs it. You can also take the Small area franchise or state Franchise depending on your budget.
With Regrob, you are always one step ahead in Real Estate. The modern business sense of the high-tech professionals and latest technology can take your business to the next level. Now, buyers are educated and tech-savvy and they search online for buying even small things. They use their smart phones and laptops for solving their minute queries. In the case of big commodity like house, they search from their heart and soul for finding the best place to live-in. They expect same for the sellers, so it's time to change your traditional methods, before it gets too late. So, change with Regrob now.