Real Estate sector is one of the most profitable sectors throughout the world. It is because; everyone wants to live in the best place. Humans have three basic requirements –Roti (food), Kapda (cloth) and Makaan (house) to live comfortably on this globe. And each person makes effort for all three things – not just for them, but for their many generations. This sector contributes a good amount to National Income in every country. If, we talk about India's GDP (Gross Domestic Product) – Housing sector individually counts for 5-6 percent of country's GDP.
The Real Estate market is a "Real Glory Market" for the businessman, as this sector provides for the real wealth and success.Real estate sector in India is expected to reach a market size of US$ 1 trillion by 2030 from US$ 120 billion in 2017 and contribute 13 per cent of the country's GDP by 2025. Moreover like other sectors, Real Estate sector is also changing positively. Earlier the real estate market was unorganized and informal. Due to which dealing in Real Estate market was a huge headache. And the practice of fraud, Black money and illegal transaction was very common. But like other sectors, Real Estate had also improved with time and became organized. With many laws taking into place, the sector has become formal and easy to deal-in. Also, the sector is actively working on online mode rather than offline mode.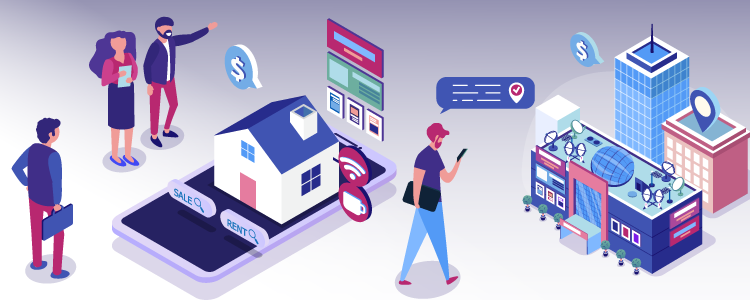 Therefore real estate brokerage business is the most lucrative business but it is ain't for the faint of heart plus it also requires lot of hard work. Entrepreneurship is itself is not for the faint of heart but has more control over life and huge rewards. Entrepreneurship is living a few years of your life like most people won't, so that you can spend the rest of your life like most people can't.
But, becoming an entrepreneur and creating everything from scratch is not everyone's cup of tea. Many people are looking for some solid platform to start entrepreneurship without getting into the pains of trial and error. Taking a running business franchisee is good method of starting the entrepreneurial journey. You get the backing of a tested business model and may start generating revenues sooner. The people in job and liabilities to take care like the concept of franchising. So joining a successful Real Estate Franchise in India is a good way to start a lucrative real estate business!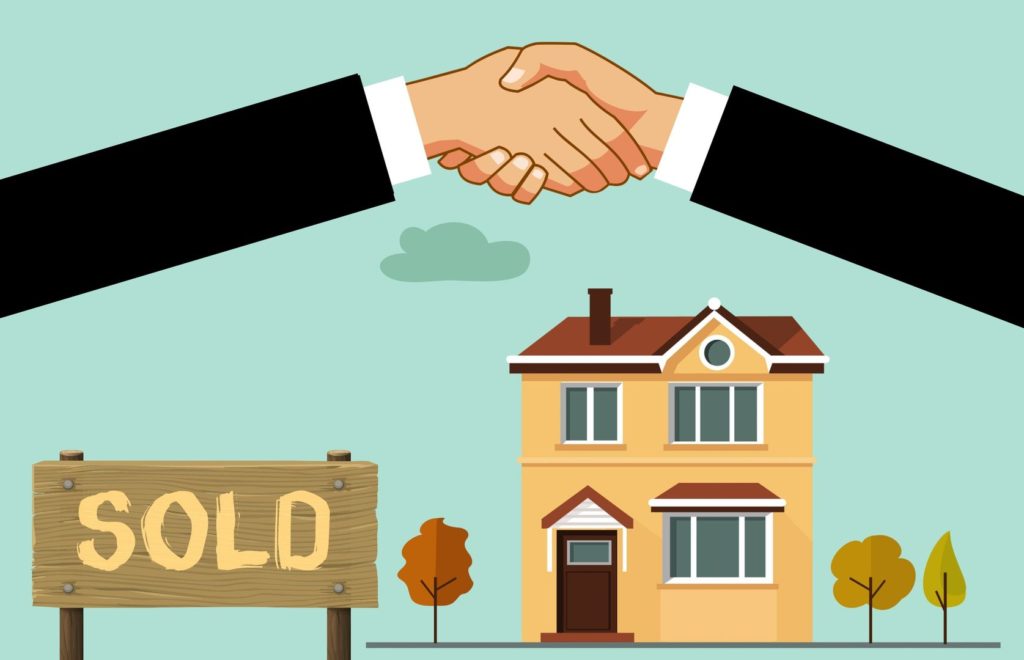 Real Estate consultancy is crucial service for both home buyers and sellers. Only real estate brokers with good technology focus are able to complete these requirements of new age real estate customers and Regrob is one such company that is technically enriched. Regrob also provides best services to its customers along with 100% verified information. Regrob is also very supportive to its franchise, not only they provide technical support but also provide builder tie up support plus the customer generation support.
Regrob's have huge builder tie up's PAN India plus they generate targeted customer leads for their franchisees i.e. they provide qualified leads..Regrob provide home buyers verified information, with actual pictures and full verified data with professionals on ground is complete solution for home buyers. Regrob also provide dedicated team support to generate qualified leads and other tasks. They also provide franchisees with timely training on technology, sales, product development etc. The need of customer is ever changing and consistent training and development is their core focus. CRM support to work on the leads and products. These track the progress of customers and products which help us in being effective in sales.
Plus the IVR (Interactive Voice Auto Responder) support system never misses client calls and keeps data safe with us. IVR helps in revisiting leads at any time and even if we miss to take a call, it alerts us in no time. The calls are recorded, so franchisees may listen afterwards what they have pitched to the customers and also helps to improve sales pitch and listen to customer queries any time.
Regrob's business model is for their franchisees and for the people who are enthusiastic about real estate and want to grow along with the organisation. The entire business model of Regrob's real estate franchise focuses on their franchises growth, for which there is constant support from their end. The model is that organization's growth is dependent on their franchisee partner's growth and income.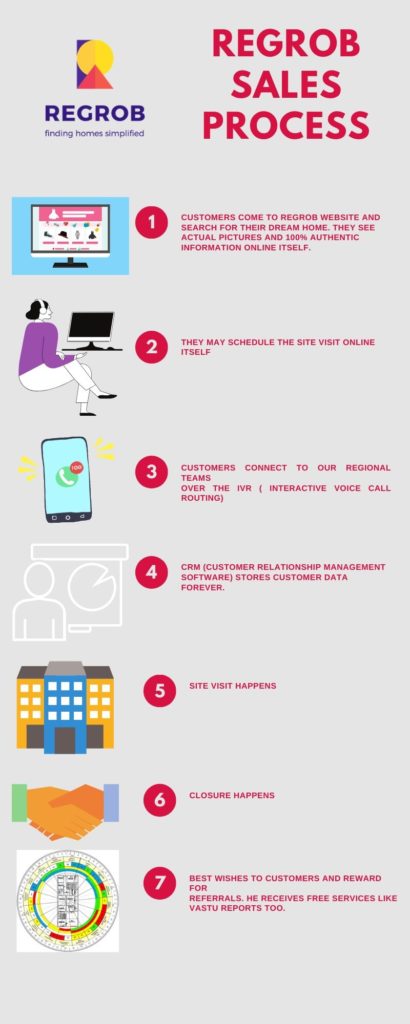 Regrob sales process is as feasible as their franchise model and is a step by step procedure which is as follows:
Customers come to regrob website and search for their dream home. They see actual pictures and 100% authentic information online itself.
They may schedule the site visit online itself
Customers connect to our regional teams over the IVR ( interactive voice call routing)
CRM (customer relationship management software) stores customer data forever.
Site visit happens
Closure happens
Best wishes to customers and reward for referrals. He receives free services like Vastu reports too.
Join hands with Regrob and start your success story. All the best…. To get in touch, kindly call at 9870313070 or visit us at franchise.regrob.com/