Taloja in Navi Mumbai is on a growth trajectory especially after the promising developments in the locality. With issues such as power and water supply and poor infrastructure being addressed by the local government, it is expected that Taloja's real estate will improve further.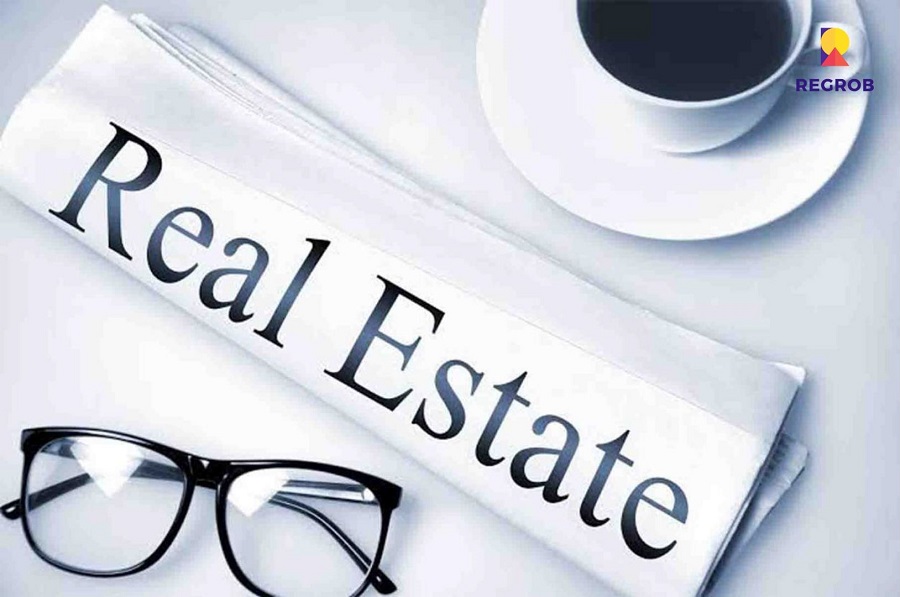 With Kharghar as its neighbourhood locality, Taloja is fast becoming an important residential destination for residents. The latest news of The City and Industrial Development Corporation of Maharashtra (CIDCO) providing 24 x 7 power and water supply, development of an over bridge connecting it with Kharghar has propelled growth here. Other factors leading to a rise in capital values are proposed metro station, impending International airport and comparatively affordable prices.
Experts believe that if the ongoing infrastructure developments are implemented timely, there is likely to be an exponential growth in the capital values in the next three years in Taloja. However, it remains to be seen how effective will be CIDCO's ambitious plan of providing adequate power and water supply.
Capital Price Trend
While the average property prices in Taloja are around Rs 4,000-4,500 per square feet, Kharghar, located about 9 km away has capital values in the range of Rs 7,000-8,000 per square feet.
Factors such as offering properties at half the price in comparison with Kharghar as well as presence of several small and big industries such as Deepak Fertilizers and Petrochemicals, BEL, Kellogg India and Hindalco Industries Ltd plant has attracted people to live in this locality. The majority of residents living here are working in the above-mentioned industries.
Infrastructure and Connectivity
Located on National Highway (NH) 4, Taloja has a direct road connectivity to the Sion-Panvel Highway, Panvel and Dombivli-Kalyan which makes travelling to Mumbai, Pune and Thane more convenient.
Taloja is a functional railway station on Vasai-Diva-Panvel Central Railway line. Currently, three shuttle trains ply on this route to and from Vasai-Diva-Panvel.
Though railways offer an excellent connectivity, the construction of Phase I of Navi Mumbai Metro between Belapur to Pendhar which further meets Taloja also makes lives easier for people. In addition, the phase II will connect MIDC and Taloja to Khandeshwar.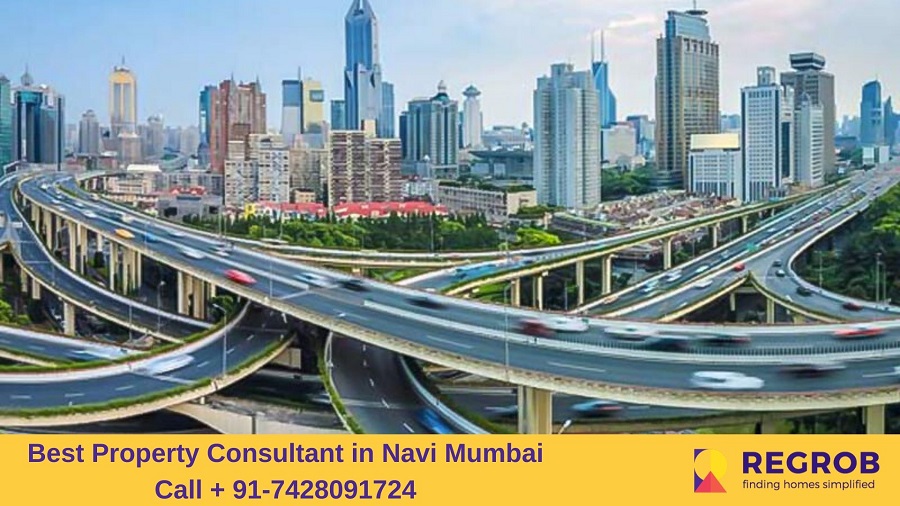 Social Amenities
Since Taloja is a developing node, for all basic amenities, such as education, health care service, shopping, entertainment and recreation, the residents have to travel all the way to Panvel, Kharghar or Thane. However, CIDCO is planning to improve the basic infrastructure to ensure Taloja becomes a self-sustaining node.
Taloja is very close to the central park and golf course in Kharghar. The central park would be 5 kms away from Taloja Station. The golf course and the under construction ISCKON Temple is again 5 km away. Kharghar has three international schools which have bus facility to Taloja. The cultural heritage centre which is planned by CIDCO is a 4 km drive.
Rental Values
Investors in the locality also have the option to cash in on the healthy rental returns. Based on the location of the property, its age and amenities, rental values in Taloja range between Rs 3,000- 9,000 per month. A standard 1BHK apartment is available for anything between Rs 3,000 – 3,500 per month, a 2BHK for Rs 4,500-5,500 per month and 3BHK for Rs 7,000-Rs 9,000 per month.
Investment Potential
In the current scenario of a slowdown in the real estate market, property prices in Taloja have witnessed reasonable growth. Additionally, the upcoming Navi Mumbai international airport, over bridge and flyover to connect Kharghar-Taloja, will not only ease commuting time, but make the area investment-centric, with considerable potential of long-term appreciation.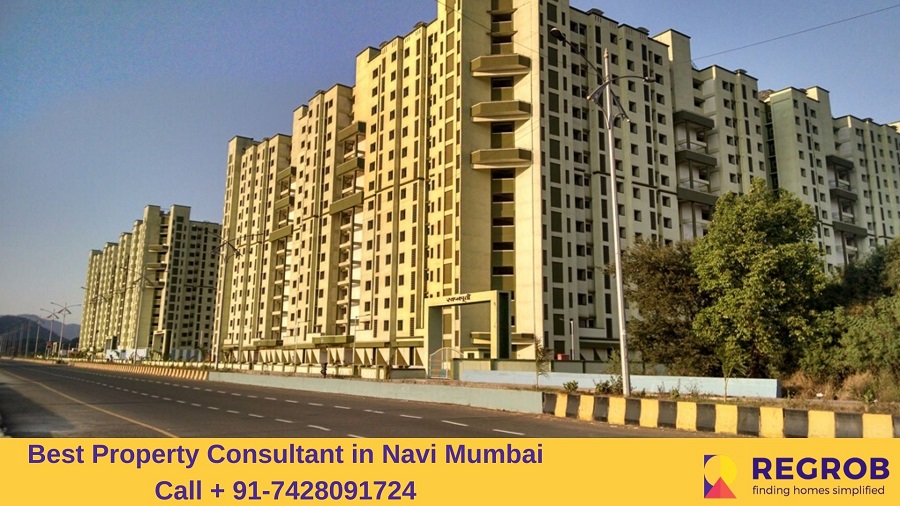 Q- What makes Real Estate Market at Taloja so exciting?
As existing suburbs in central Mumbai are getting out of reach for various home seekers, the flagship suburban regions came to the rescue. Taloja in Navi Mumbai is one of them. Here, one can find decent homes at affordable price ranges with great connectivity and social infrastructure. This city has great prominence from property seekers because of its connectivity, strategic location and affordability. It is located in the vicinity to Kharghar. It is a Central Business District and the upcoming international airport will be positioned around 15 km from here. Currently, the development of phase 1 of Navi Mumbai metro is ongoing and giving great hopes to the residents.
It will be connecting 11 km stretch from Belapur to Pendhar which will meet Taloja. The phase 2 will be connecting MIDC from Taloja to Khandeshwar once phase 1 is functional. This city is also located in the vicinity of Old Mumbai-Pune highway and NH4. Hence, it ensures convenience in traveling to several parts of Thane, Pune and Mumbai. If you are looking to invest in affordable housing, you may choose Taloja as it will give higher real estate values with the proposed infrastructure development. Among other localities of the city, Taloja is enjoying great attention because of its connectivity to the city of Mumbai. Traveling from Karjat and Badlapur takes only 2 to 3 hours to any part of the city. From Taloja, one can easily cover the same distance within half an hour. This is why a lot of buyers are opting for homes in this city.
When it comes to property prices, Karjat and Badlapur is offering affordable housing at the same price range as Taloja. But future still seems to be in favour of Taloja. According to the Head (Research & Real Estate Intelligence) at JLL India, Ashutosh Limaye, when compared to Taloja, Badlapur lacks in its economic driver. Along with this, Taloja too has great access to the city. It is superbly connected to the proposed Panvel international airport. Currently, 1 and 2 BHK units are enjoying great popularity in this city. According to the size, 1 BHK unit prices may vary from Rs. 15 to Rs. 30 lakhs.
For Site Visit & Queries Call- +91-7428091724
You can watch the actual videos of residential projects of Navi Mumbai Click here
You can also check some Residential Properties in Navi Mumbai Click Here