Warren Buffet once said that we need to make investments as a second source of income. Hence investing in properties is a good option. But how will you decide which property to invest in and where? Residential properties in Mumbai are a good place to start searching. When it comes to finding the proper places with affordable housing as well as luxury properties, Thane and Navi Mumbai are both equal contenders. But where should you invest? Here we list a few advantages for investing in Thane and Navi Mumbai respectively.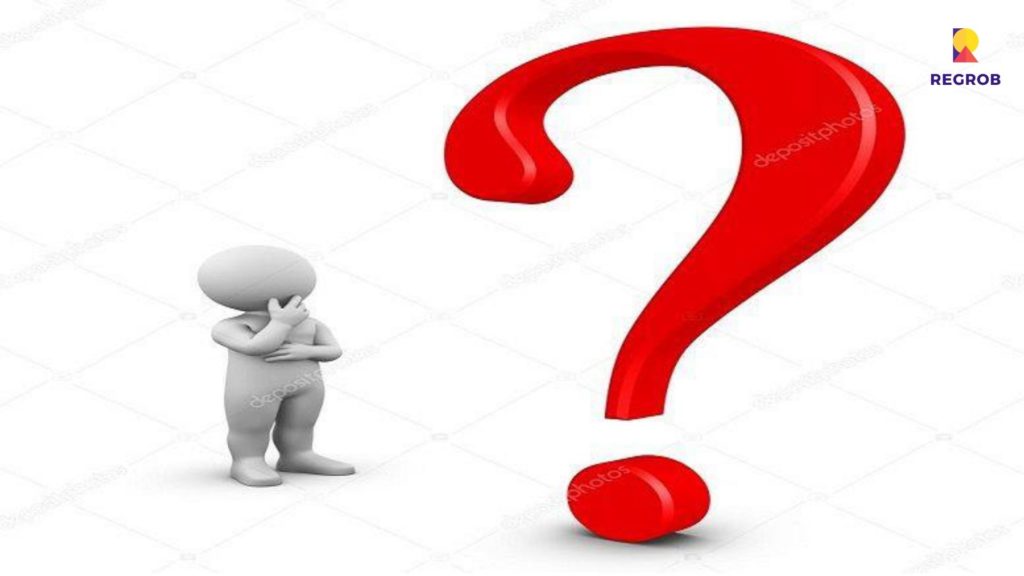 Advantages of Investing in Thane
In recent years, Thane has seen tremendous developments. It has become one of the most sought-after destination to own a house for the central line commuters in Mumbai. Commercial and industrial developments in Thane have made it a go-to option for investments in real estate in Mumbai. Property in Thane is of top quality as many popular and big real estate giants have their ongoing projects in Thane.
The Mumbai Metro Line 4 from Wadala to Kasarvadavli in Thane is set to connect Thane to other parts of the city. If you own a flat in Thane, then you are connected to the whole of Mumbai.
Thane has multiple wards. This helps in managing the city in a better way.
The roads in Thane are wide and there is less congestion in the city. In addition, they are maintained well and hence are clean.
Thane has been a top city for many real estate developers in Mumbai. Big names in the real estate market have their projects in Thane.
Flats in Thane are more in demand now that there is commercial development there. Areas such as Wagle Estate, Kapurbawadi, Godhbunder Road etc are seeing a rise in commercial properties.
You can Check Some Residential Properties in Thane Click here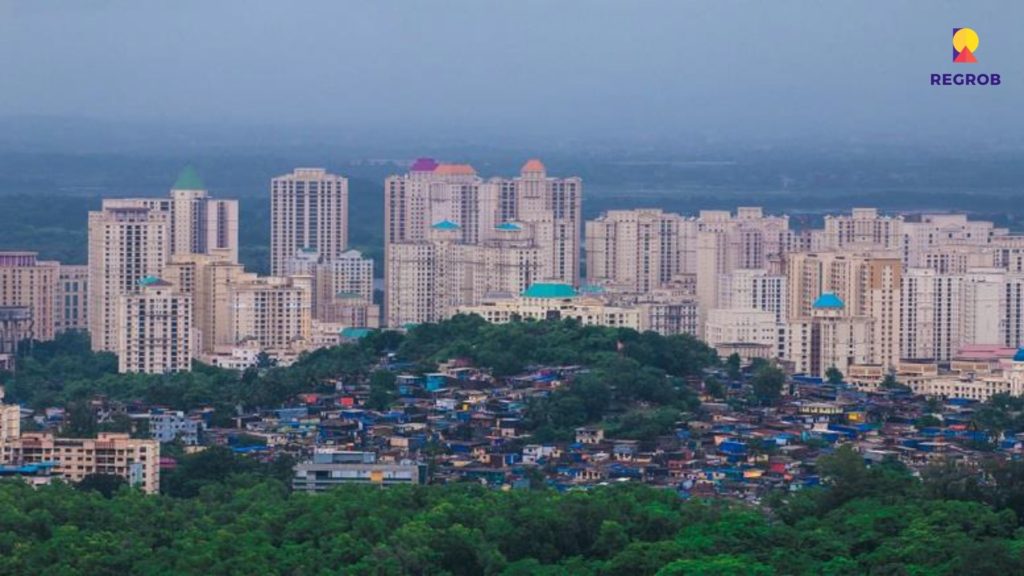 Advantages of Investing in Navi Mumbai
Navi Mumbai is unlike any other planned city in Mumbai. Well-planned infrastructure, wide roads, an abundance of natural landscapes are a few benefits of investing in property in Navi Mumbai. Navi Mumbai boasts of 2bhk flats, 3bhk flats, row houses, luxury houses and what not!
Navi Mumbai is comparatively less crowded than any other city in Mumbai. This can be the case because of how well planned the city is.
It has good connectivity to Western and Central Railway. From Navi Mumbai you can easily travel to Kurla as well as Andheri through local train.
The real estate prices are slowly gaining momentum after the announcement of the Navi Mumbai International Airport.
Companies like Reliance, L&T, Accenture etc have their offices in Navi Mumbai.
The city boasts of an impressive infrastructure. Navi Mumbai is a best example of a well-planned city by CIDCO.
Navi Mumbai has a designated Special Economic Zone. It is spread across 13000 hectares. This gives people the opportunity to find many jobs or set up a business there.
Both Thane and Navi Mumbai have their own share of advantages when it comes to investing in property in Mumbai. There are some good perks for both the locations. Based on your budget, location preference and needs, you can decide which real estate you want to invest in!
Q- What are the 7 best places to invest in real estate properties in Navi Mumbai?
Graded as the second-best city to reside, in the 'Ease of Living Index 2018' – Navi Mumbai is a well-planned and managed city. We all know Navi Mumbai was built as a twin city of Mumbai so that the population of Mumbai could be managed. Surrounded by the waters of the Arabian Sea, Navi Mumbai Real Estate has witnessed immense growth to emerge as the fastest developing city extension in India. Commercial, residential and private infrastructural developments have been fast-paced, enabling Navi Mumbai to become a much-coveted real estate hotspot.
Recreational facilities such as a Golf course, Central Park and Pandavkada Waterfalls in Kharghar, Parsik Hill near Belapur, Wonders Park and Jewel of Navi Mumbai in Seawoods, Mini Seashore Juhu Chowpatty in JuhuNagar or Sagar Vihar in Vashi, Pirwad and Mankeshwar Beach in Uran and several other public places like gardens and jogging tracks are star attractions in Navi Mumbai. Quality restaurants and luxury hotels for accommodation like Four Points by Sheraton, The Park, Fortune Exotica etc. with shopping malls such as Seawoods Grand Central Mall in Seawoods, Little World mall in Kharghar, Orion Mall in Panvel, Inorbit and Raghuleela Mall in Vashi.
Lower property prices as compared to Mumbai, great connectivity, vicinity to a proposed international airport acts as a catalyst in drawing buyers' attention. Better public transportation in the form of Navi Mumbai Municipal Transport (NMMT) buses, cabs and app rides ensures hassle-free commute. Well-planned city structure guarantees that the region does not face major water-logging, sanitation or waste disposal issues. Therefore, investment in Navi Mumbai's real estate is a reassurance for those looking for long term investments.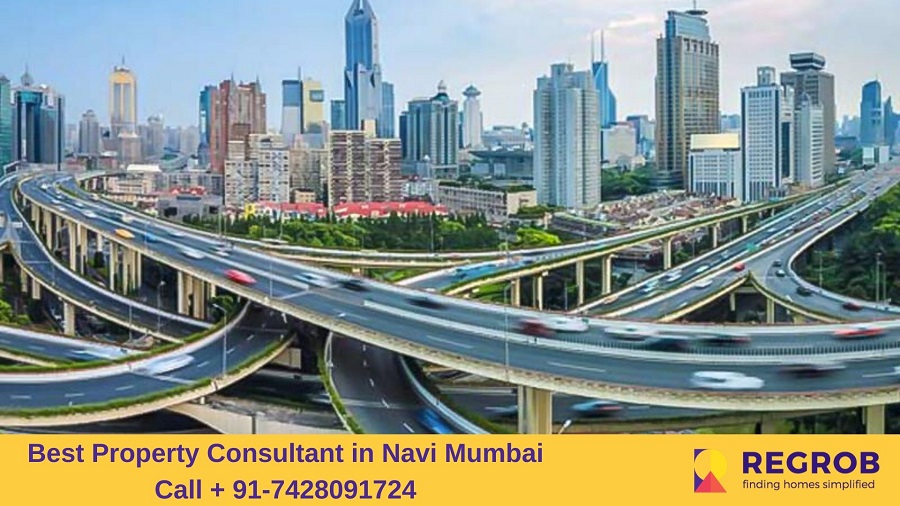 After considering various parameters on the places that are worthy of investment here's a list of places in Navi Mumbai which a customer can consider from an investment point of view: –
1. Kharghar: –
Kharghar adjoins the CBD of Belapur in Navi Mumbai and is bound by two major highways with picturesque Kharghar Hills. The Taloja industrial estate and Taloja creek are located on the east. The place is easily approachable from Pune and the other major cities of the state like Thane, Kalyan, Nashik etc. Bus connectivity from Kharghar connects to places like Dadar, Thane, Vashi, Sion, etc. Kharghar ensures quality education due to the presence of schools like DAV International School Kharghar, Apeejay School, Sanjivani International School, Ryan International School, Radcliffe School Kharghar & many more. Proximity to the proposed International airport and the metro project will provide high class infra thereby lending an opportunity for businesses to hop between workstations and the airport.
Kharghar being home to the prestigious NIFT, Bharati Vidyapeeth College of Engineering, Bharati Vidyapeeth College of Architecture, A C Patil College of Engineering, Saraswati College of Engineering and YMT College & Hospital building a self-sustaining education ecosystem for continued growth of this locality.
Adhiraj Capital City and Arihant Clan Aalishan in Kharghar has been attracting a lot of attention from home buyers and investors.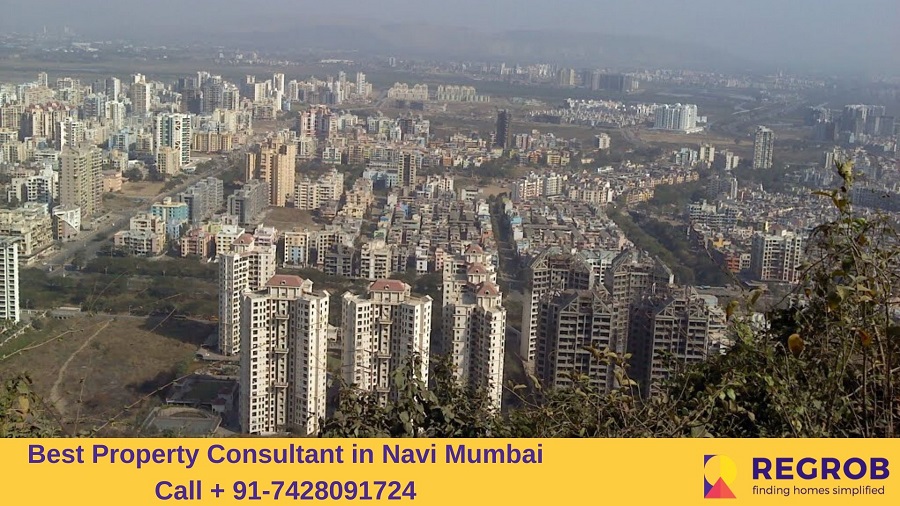 2. Taloja: –
Apart from being close to the industrial areas of Kharghar and CBD Belapur, Taloja has great prominence from property seekers because of its connectivity, strategic location and affordability. Taloja is located in the vicinity to Kharghar. It is a Central Business District (CBD) & has MIDC industrial area with several small and big industries.
The upcoming International airport will be positioned around 15 km from here. If you are looking to invest in affordable housing, you may choose Taloja as it will give higher real estate values with the proposed infrastructure development.
Investing in properties like Arihant Anaika and Ramrai Kunj in Taloja would add value on your investment.
3. Vashi: –
Vashi, the first area developed in Navi Mumbai, has a lot to offer than just connectivity to Mumbai. Nestled across the Thane Creek of the Arabian Sea, Vashi is currently gaining popularity for commercial places, food chains, retail, recreational activities and many more. If we talk about connectivity, the locality is well connected to Mumbai as well as Pune, NMMT Buses, local trains connecting Thane, Panvel And CST very well. Vashi has always been an upgraded place for people living in other parts of Navi Mumbai so investing here would definitely guarantee you good returns if done now.
4. Airoli: –
Belonging to MMR, Airoli is a well-developed node in the Navi Mumbai region that is partly residential and partly a commercial hub. The nearby Airoli and Rabale stations fall on the Thane-Vashi railway line. Both the bridge and local train facility has contributed in making Airoli more accessible. BEST and NMMT buses also run frequently from Airoli to other Navi Mumbai areas. The Mulund-Airoli Bridge has brought about a drastic change in the connectivity of Airoli as it connects the locality to the Eastern Express Highway. Dhirubhai Ambani Knowledge City, Mindspace (50-acre SEZ) and Patni Knowledge Park, it is growing as a knowledge hub.
Property in Airoli, specially 1 BHK flats have seen an increasing demand from investment point of view due to its closeness to Thane as well as Vashi. We can clearly infer that flats in Airoli are an additional income generator. Experts believe that flats in Airoli will definitely reap benefits in the future if you invest now.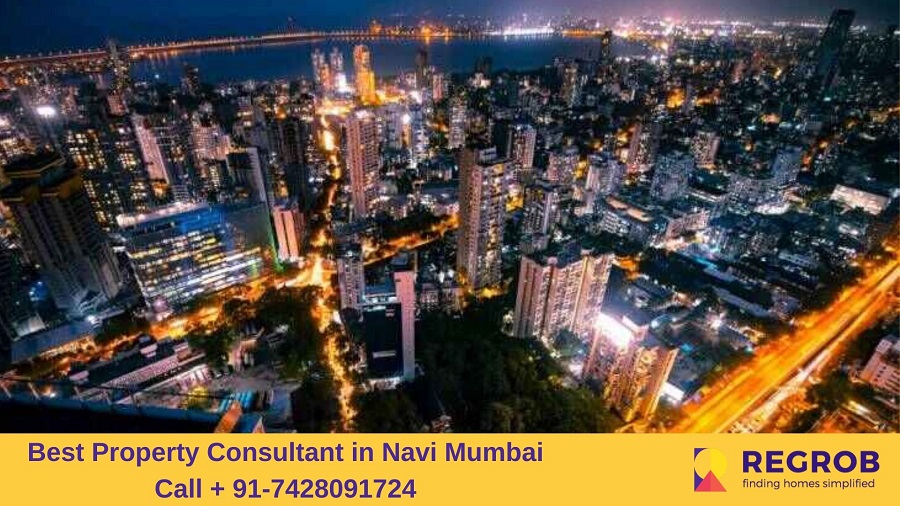 5. Nerul:-
Nerul property has seen a surge in rates due to the factors like existence of educational institutes, presence of landmarks such as Ayyappa temple, Rock garden which has an Amphi Theatre, Children's play area, botanical garden adds not only to Nerul's popularity but also its growth index and connectivity to Vashi. There is also an increasing demand for flats on rent in Nerul because of the colleges – SIES, D Y Patil college, Terna college & many more. Surrounded by gardens in every sector you can easily get away from the chaos within the locality. Today, Nerul has transformed itself into a fast-developing locality, equipped with excellent infrastructure and easy accessibility to Mumbai and Thane. Thus, we can infer that Nerul is a coveted destination in terms of everything.
6. Ulwe: –
Located in the Raigad District with close proximity to Sion-Panvel Expressway, Ulwe is still a developing node in the Navi Mumbai extension, although it begs for attention owing to its well-planned infrastructure. Ulwe is strategically located across the Panvel Creek and in visual contact with CBD Belapur & Seawoods. Ulwe is still in the developing phase so nearby schools like Radcliffe School, Aarose International School, Indian Model School are appropriate since they are just 15-20 mins away. The transformation of Ulwe from a drowsy suburb into a realty hotspot in a span of five years is absolutely wonderful and promising. Improved and managed by CIDCO, Ulwe is a hub of the city of Navi Mumbai. Its accessibility to the proposed Navi Mumbai international airport, Sewri-Nhava Sheva Trans Harbour Link and Nerul-Belapur-Kharkopar local train this area has seen an exponential growth in the property price.
7. Panvel: –
Real estate market in Panvel is witnessing an upward trend and there has been a significant rise in demand from millennials. Surrounded by some major MIDC managed regions like Patalganga, Taloja, Nagothane, Roha, Khopoli, Bhiwandi & many more.
Located close to the Mumbai-Pune Expressway and the Sion-Panvel Highway, commuting to either Mumbai or Pune, is convenient. Dr.Pillai's International School, D.A.V. Public School, New Panvel, St. Joseph's High School, Kendriya Vidyalaya, Pillai's Institute of Information Technology, Shantiniketan Public School & many more ensures valued schooling. The proposed Navi Mumbai Trans-Harbour Sea Link to boost connectivity further. Also, the proposed 140-km Virar-Alibaug Multimodal Corridor, will fast-track the transformation of Navi Mumbai into a developed city. The proposed NAINA city (Navi Mumbai Airport Influence Notified Area) by CIDCO, which is in the works, is another factor contributing to the increased interest.
Properties in Panvel that would reap you good investment:
Tricity Luxuria
Wadhwa Wise City
Hill View Residency
La Mer Residency
Balaji Symphony etc.
For More Info Call Us at +91-7428091724
You can watch the actual videos of residential projects of Navi Mumbai Click here
You can also check some residential properties in Navi Mumbai Click here