Chennai is a metropolitan city. There is continuous development in the infrastructure, education, and transport sector. It makes people's lives easier. People from different states and cultures can live comfortably in Chennai as the environment is very welcoming.
Chennai provides a well-knit community that is safe for its residents. It also has excellent quality of life and infrastructure. There are many areas where anyone can invest, without fail can get more and quick returns on investment.
Here are a list of the top 5 real estate developers in Chennai: –
Top 5 Real Estate Developers in Chennai
1. Casagrand Builder PVT. LTD.:
Casagrand Builder PVT. LTD. is a real estate enterprise committed to building aspirations and providing value. Over the last fifteen years, they have developed 22 million Sq. Feet of residential properties in Chennai, Bengaluru, and Coimbatore. Over 18,250 happy families across 112+ Landmark properties are witness to their commitment.
In the 16th year of their journey, they are ready to move forward with more than 8000 crore projects in the pipeline in Casagrand.
Some of the best projects by Casagrand Builder in Chennai are:
2. Akshaya Pvt Ltd.:
Akshay PVT. LTD. was established in 1995 by a qualified civil engineer, Shri T. Chitti. It was done under the leadership of Babu. Since its start, Akshay has set high standards for himself. It is inspired by the Sanskrit origin of his name, which means 'endless search'. It has evolved into one of the most respected real estate companies in India. This builder is reputed for its transparent business practices and innovation.
A successful journey over the last 25 years has seen the company leap and move beyond the limits. It was about creating 160 destinations and 5200+ customers across Tamil Nadu.
Akshay is entering plotted developments, commercial and retail locations, and miscellaneous works in other parts of South India as well.
Some of the best projects by Akshaya Builder in Chennai are: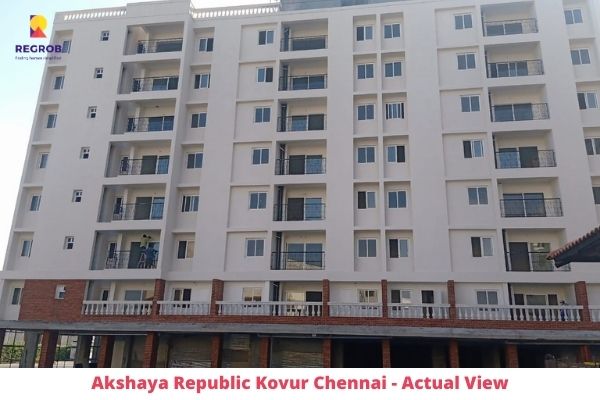 3. Alliance Group
Alliance Infrastructure Projects Pvt. alias Alliance Group, a dynamic, vibrant and self-motivated real estate development firm. It is the group, where action speaks louder than words. International standards, high professionalism and reliability have been infused into the real estate industry certified by the Alliance Group.
With 3.5 crores sq. ft. (35 million sq ft) Rs. For projects of Rs. 14,000 crore under execution at various stages, it has set its sights on conquering the international real estate market with a $ 1035 billion venture. Its vision of becoming the world's largest real estate development company by 2035.
Alliance Group believes in building relationships based on trust. Alliance Group commits to every real estate project. When you invest in Alliance Group projects, you invest in the tradition of commitment to the best quality.
Some of the best projects by Alliance Group in Chennai are:
4. Brigade Group:
Brigade is a major property developer in South India. Their projects span several major cities in South India, including apartments and villas in Bangalore and Chennai, Chikkamagaluru, Hyderabad, Kochi, Mangalore & Mysore.
Brigade Group is headquartered in Bangalore. It has branch offices in several cities in South India and a representative office in Dubai. The Brigade Group has also established a strong stamp in the commercial space by building some of the largest malls in the city of Bangalore.
Brigade Group covering property development, asset management services, hospitality, and education as well.
Some of the best projects by Brigade Group in Chennai are: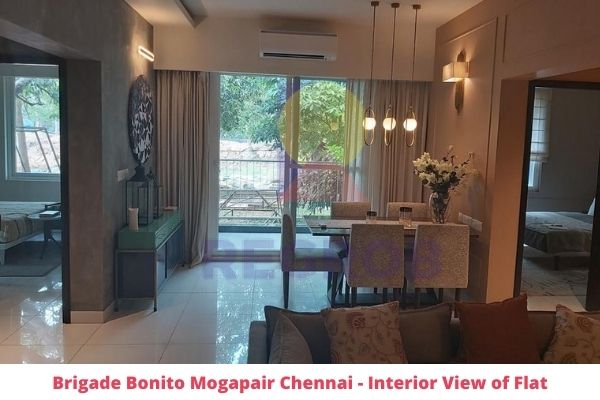 5. TATA Value Homes:
Tata Value Homes was established in 1984. It was developed to develop residential properties across the country. It has developed into the fastest growing real estate company in India.
The mission is to Delighting customers by providing quality living space. The designing and projecting of these houses are taken care of with intent and professional architecture. Quality is synonymous with TATA Housing. The group has many values ​​established with a core intention to provide stability and elegant lifestyles.
Some of the best projects by TATA Value Homes in Chennai are: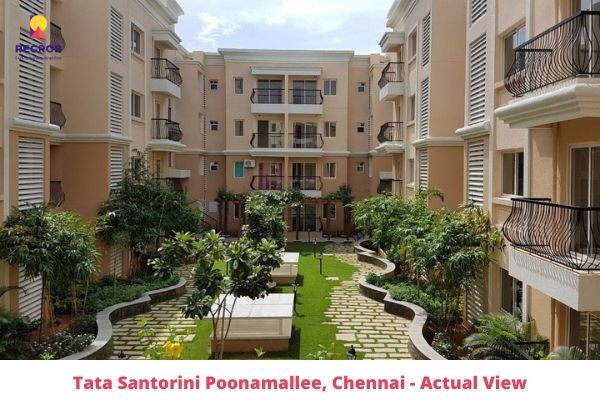 So, these are the top 5 real estate developers in Chennai.
We as a real estate consultant we help you in finding your dream home in Chennai. We have a dedicated on-ground sales team, who check all possible cases and suggest the property buyer in finding their dream home.
Also Visit: Best Place for Real Estate Investment in Chennai
For site visit & Queries Call- +91-6366782381
Also, you can watch actual vide of other residential projects in Chennai Click Here
Also, check other residential projects in Chennai Click Here