Individual members are the team's strength. The strength of each member makes the team. Great things in business are never done by one person. They are done by a team of people.
"My philosophy is to always find the smartest people you can. Have people smarter than you so they can tell us what to do," says Co-founder of Vivek Raman.
Vivek Raman
Co-founder and Executive Director of Regrob | IIM Lucknow | Featured Top 10 marketer of India | Business strategist | Built a million Dollar Venture | Custom jeep lover | Cyclist | Author of popular books, 'Earn your freedom from 9 to 5 jobs' and 'viral marketing.' (100 secrets of internet marketing)
Upcoming books- 'Millionaire real estate investor' and 'How to become millionaire real estate agent'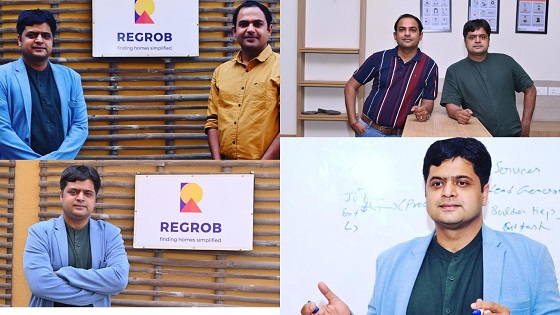 Ashish Kaushik
Co-founder and Ceo of Regrob | IIM alumni | Awarded Top Digital marketer
He is the Top Digital marketer of India and keynotes speaker in International conferences on Real estate, Digital marketing, and other topics.
He is a triathlete and runs long distances like 10 km or half a marathon.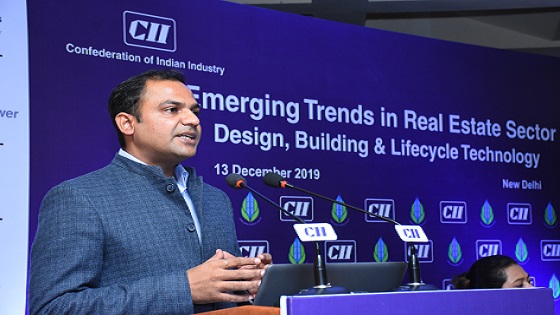 Principal Advisor
Sukanata Dey- Principal advisor of Regrob | Industry icon | Featured as the Topmost Powerful marketing men of India | Institute scholar in IIT and IIM | Held CXO level position in PepsiCo, Idea cellular, Tata Teleservices
Sukanta Dey is a leading industry icon and specializes in the growth of new FMCG (fast-moving consumer goods & services) in India. He is a regular speaker in Global Industry forums.
He has over forty years of experience in developing brands and in sales, marketing, and profit center management in Fortune 50 companies, Viz, Unilever, PepsiCo, and AT&T wireless.
Sukanta's over four decades of rich experience in marketing and communications are laced with impressive industry accreditations. Margaret Thatcher (the ex-PM of Great Britain) awarded him the global leadership award at PepsiCo's centenary celebration in Hawaii in 1998. The marketing industry panel of Pitch Magazine named him one of the top 50 marketing professionals in the country in November 2004 upon the successful national brand launch of Idea Cellular. He was invited to the GSM World Series, India Conference for a continuous period of four years and has been the moderator/keynote speaker in International Telecom conferences. He is Past President of the Delhi Management Association.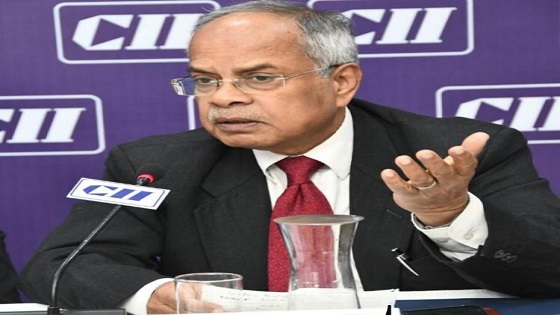 Technology Team
Puneet Gupta- Co-founder poster guy | IIT Delhi
Abhinav Bhardwaj- Founder of Manorma Engineers | IIT Delhi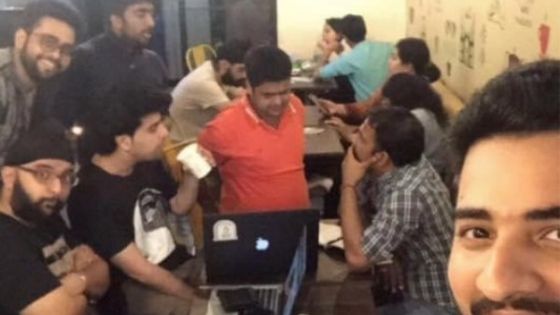 Business Strategy Team
Suchin Jain- Founder Director and CEO–ICS | The Alumni of University of Texas at Austin | IIT-D, IIM-A,
Chirag Galundia- EX Snapdeal Director | National Director- Ecommerce at Wavemaker | SP Jain Alumni
Second Leadership Team
Our second leadership team is our premium franchise partners.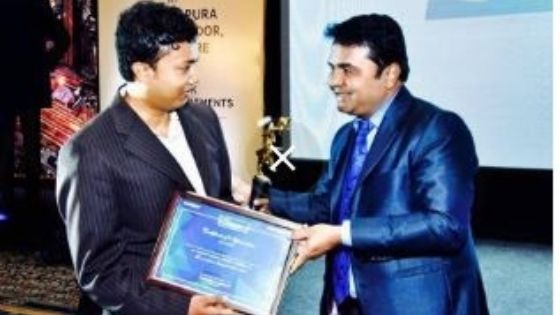 Our thought on the leadership team:
Our first customer is a Franchisee who takes care of the second customer. Our second customer is a real estate buyer. If we take care of our first customer, they will take care of the second customer.
We will be successful automatically if our franchise partner is successful. We believe in making our partner successful.
"If you want to be super successful, make all your partners, franchise, vendor, employee, or anyone related to the company successful, and you will be super successful," — Ashish Kaushik, Co-founder of Regrob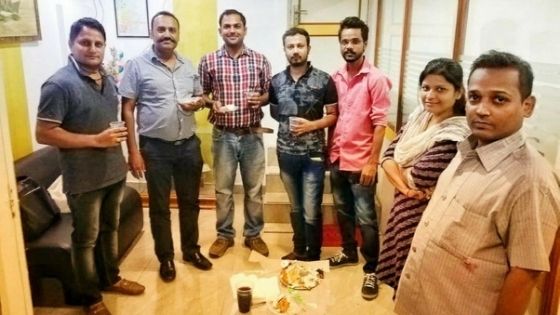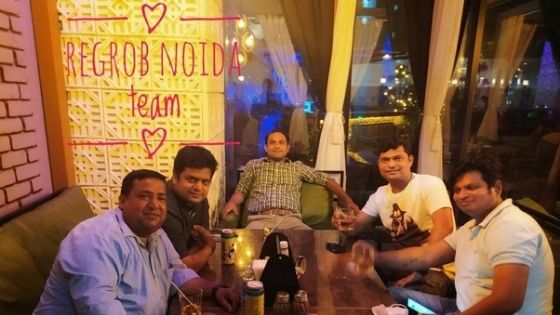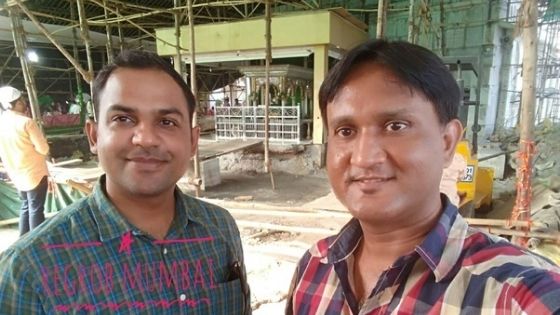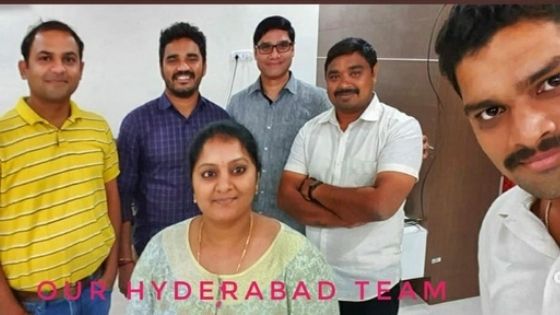 We allow distributing our content and pictures on a third-party website or any platform with prior approval — Legal team Regrob. You may reach us at contact@regrob.com.